Bob and Marla Dunham's Celebration
To celebrate Bob and Marla Dunham's Ministry to UPC, we are planning a party for Saturday, May 20, from 2:00-5:00 p.m. in the Great Hall of the Carolina Union on the UNC campus with delicious food from CrossTies Barbecue in Carrboro. Parking will be free and accessible.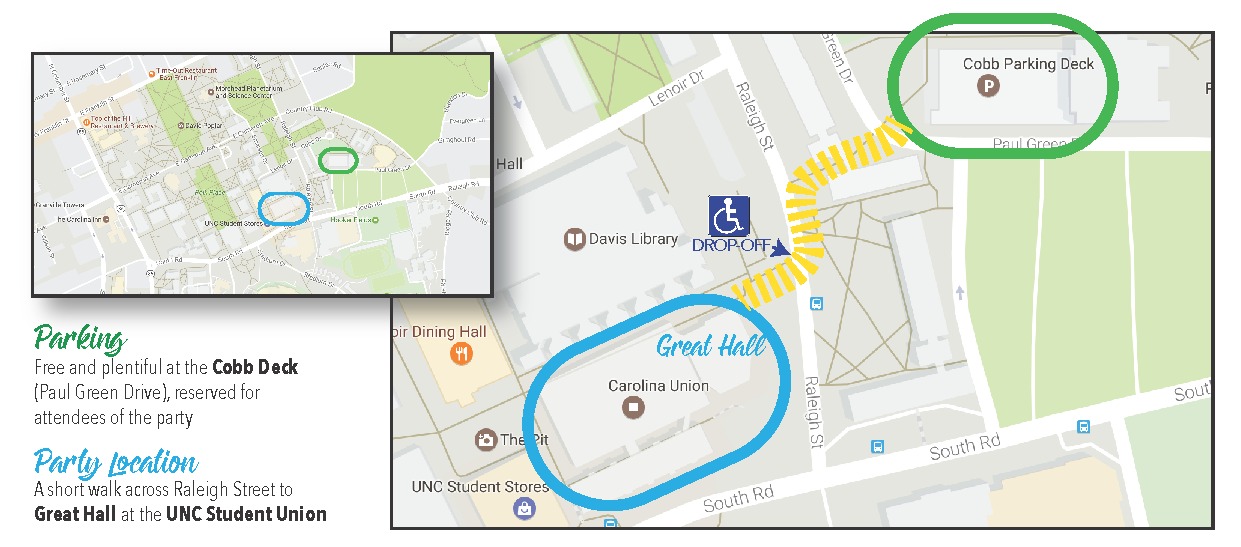 An invitation has been mailed to UPC members and friends of the church (see below). Please RSVP by Friday, May 5. Email RSVP@upcch.org or call Mary Ellen Olson at 919-942-1940. We hope you'll join us for this joyous occasion!
For more information about the transition process,
click here
.