Children's, Junior, and Youth Choirs
Youth Choir Kick-off the Choir Year Party
The Youth Choir (grades 6-12) will have its Kick-off the Choir Year Party on Sunday, August 26, from 5:15-7:00 p.m. Singers should be dropped off at Dunham Hall and go to the Robing Room to be sized for their Choir Robe. Parents will be needed to wash the choir robes. Let Beth know if you can help by doing some laundry! After getting Choir Robes assigned, youth are invited to join friends in the Fellowship Hall for a BBQ meal. At 6:00 p.m., singers will gather in Vance Barron Hall for games, announcements, and singing. Pick-up is at 7:00 p.m. by Dunham Hall. This is a great event to invite friends who are joining the choir for the first time! Contact Beth if you have questions at visser@upcch.org.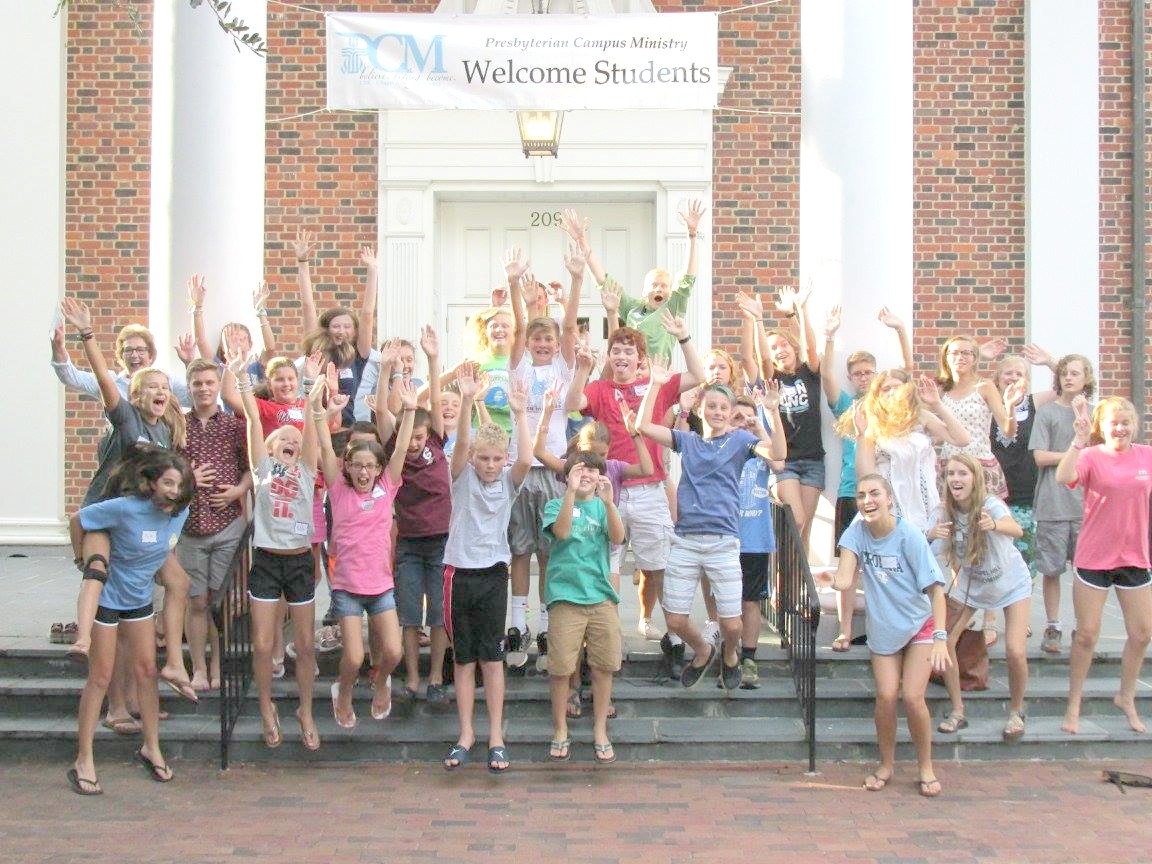 Youth Choir Leadership Team Meeting
The Youth Choir Leadership Team Meeting will be Sunday, August 26, at 9:45 a.m. in the Choir Room. All high school Youth Choir members are welcome to join this leadership team. What will you do? You will be called on to share your gifts in different ways: planning events, offering prayers, helping with rehearsals, directing the musical, working on the Youth Choir Benefit Concert, reaching out to youth, leading games, etc. You will be involved and important to the success of this music ministry at UPC. We need you!  Contact Beth for more information at visser@upcch.org.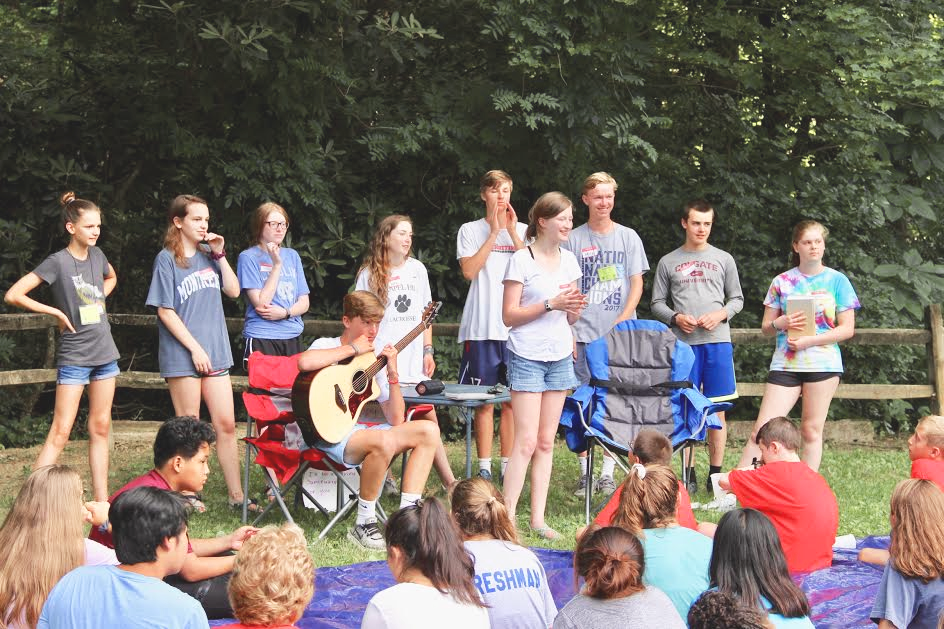 Sunday afternoon rehearsals begin again on September 16, 2018
2017-2018 Regular Sunday Rehearsal Times
Children's Choir (grades K – 2) rehearse from 3:45 – 4:10 p.m.
Junior Choir (grades 2 – 6) rehearse from 4:15 – 4:55 p.m.
Youth Choir (grades 6 – 12) rehearse from 5:00 – 6:00 p.m.
All God's Children Got a Place in the Choir!
Click here to register each child/youth for choir.
For more information about Children's, Junior, and Youth Choirs, contact Beth Auman Visser at visser@upcch.org or (919) 929-2102 ext. 118.