Children's, Junior and Youth Choirs
The Montreat Worship and Music Family Meeting will be June 4 at 9:45 a.m. in the Fellowship Hall. All children and youth and their parents are encouraged to come and meet their leaders, check their class schedules, and finish up any missing paperwork or payments. Countdown to Montreat! We will have food!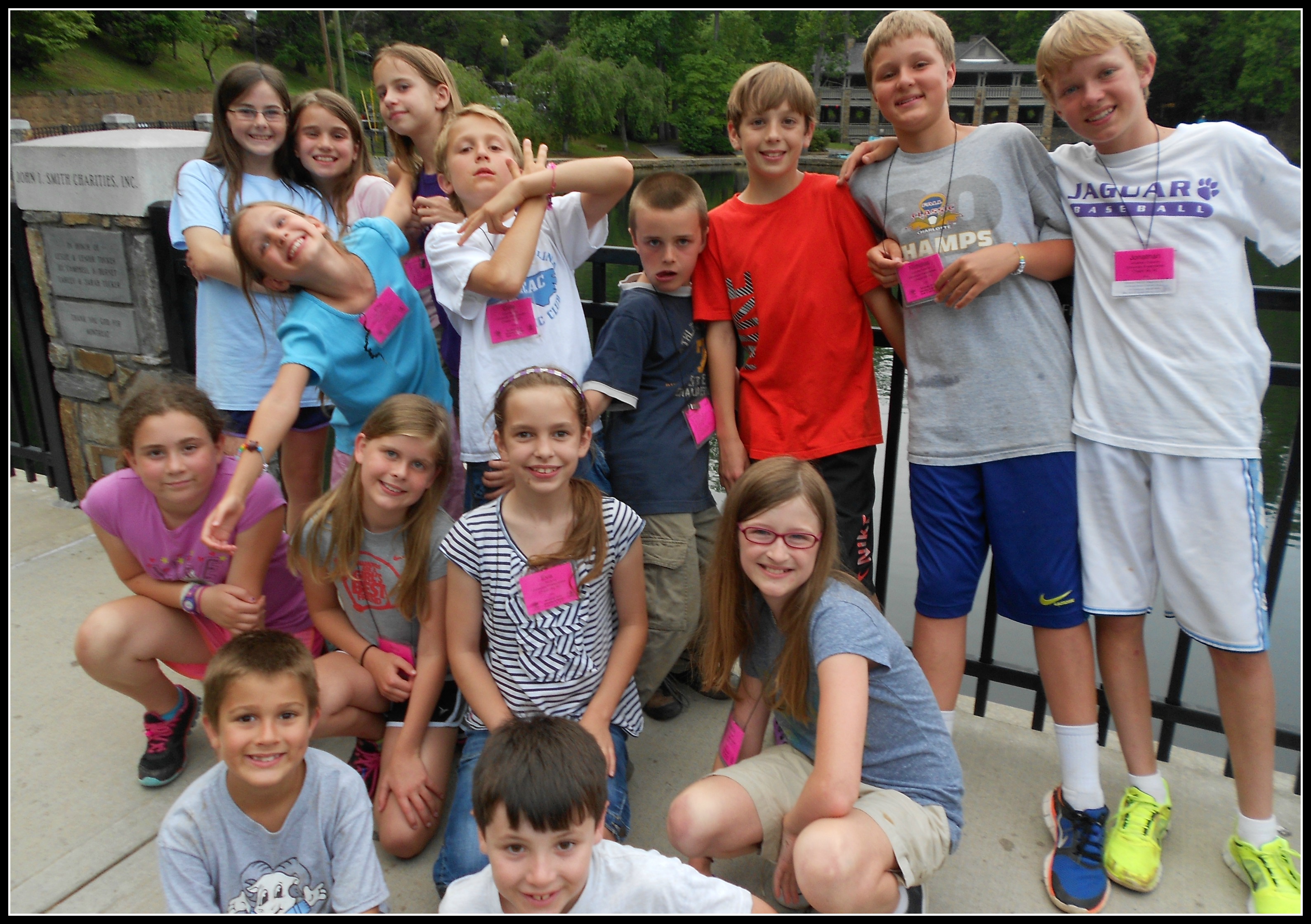 Time to make some new memories!
Countdown to Montreat!
*  *  *  *  *  *  *  *  *  *
The May 7 "Draw the Circle Wide" Youth Choir Benefit Concert raised $3,100 for The Refugee Center in Carrboro! Congratulations to the UPC Youth Choir and singers from four other area Youth Choirs (United Church of Chapel Hill, University United Methodist Church, Holy Trinity Lutheran Church, and Binkley Baptist Church) and the Karen Community Chorus for helping to make a difference in our community! Next year's Benefit Concert will be May 6, 2018. Save the date!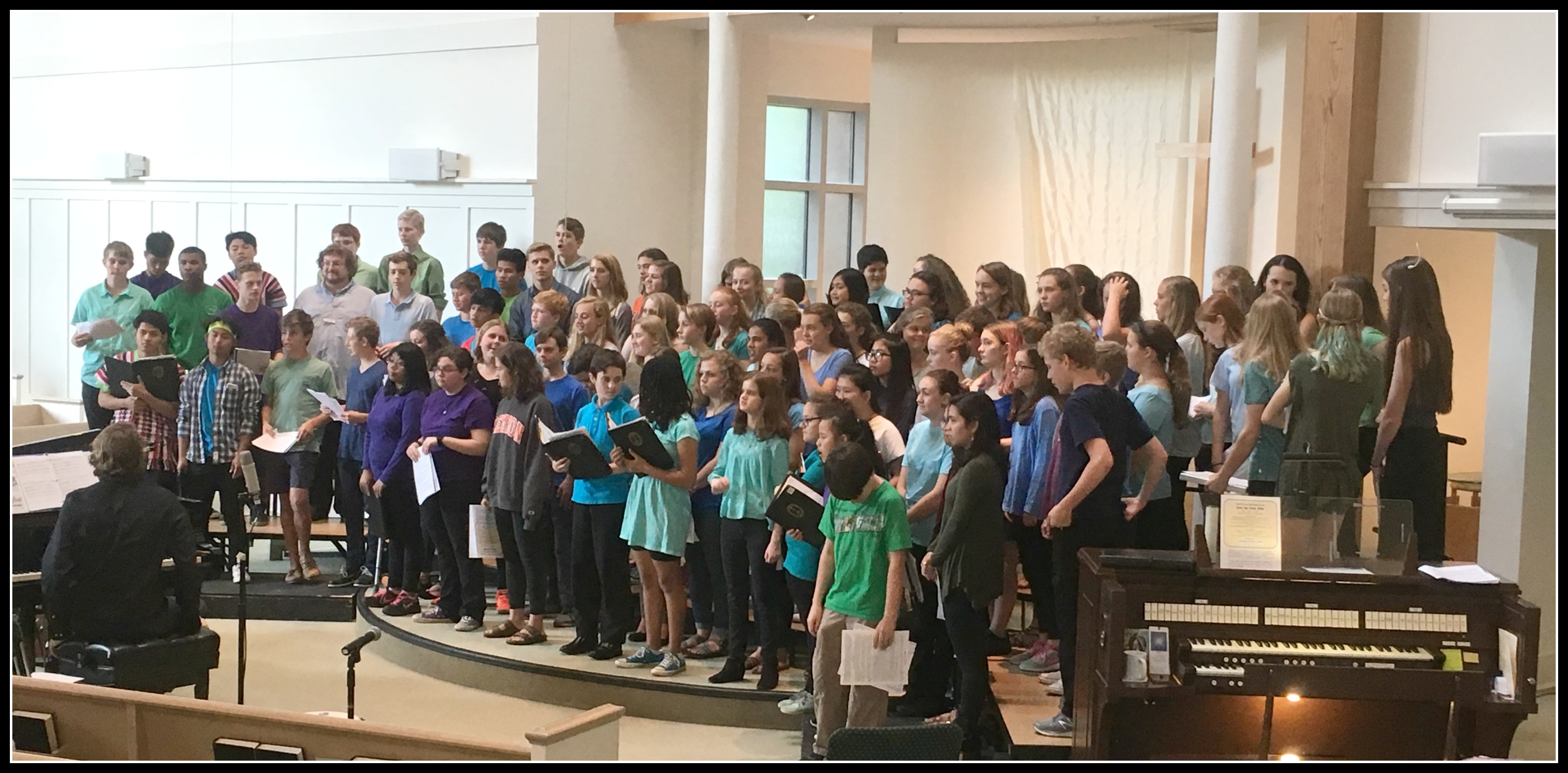 For more information about Children's, Junior and Youth Choirs, contact Beth Auman Visser at visser@upcch.org or (919) 929-2102 ext. 118.