Children's, Junior and Youth Choirs
Youth, Junior, and Children's Choirs Resume
Sunday, September 10
Grades K – 2 rehearse from 3:45 – 4:10 p.m.
Grades 2 – 6 rehearse from 4:15 – 4:55 p.m.
Grades 6 – 12 rehearse from 5:00 – 6:00 p.m.
All God's Children Got a Place in the Choir!
The Youth Choir (grades 6 – 12) will get started for the 2017-2018 school year on Sunday, August 27, from 5:15-7:00 p.m. at UPC. At 5:15, we will share a catered BBQ meal together in the Fellowship Hall (cost is $7). Then we'll get measured for our choir robes, play games, and sing. Looking forward to another great year with the Youth Choir at UPC! Invite a friend to join choir this year!
2017 – 2018 Youth Choir Leadership Team Meeting
August 25 at 4:00 p.m. in Room 215
All High School youth who are active in the UPC Youth Choir are invited to join the UPC Youth Choir Leadership Team. What will you do? You will be responsible for making many of the decisions that affect the direction of the music ministry of our Youth Choir this year. You will be called on to share your gifts in different ways: to lead prayers, warm-ups, sectionals, and rehearsals; choose and direct the Youth Choir musical; work on the May Community Youth Choir Benefit Concert Committee with youth and choir directors from other churches; plan Youth Choir events, devotions, and games; and encourage other members to stay in touch by visiting them or sending a card to singers who are away from choir for a variety of reasons. You will be involved and important to the success of this ministry in our church. You will develop your leadership skills. Join us!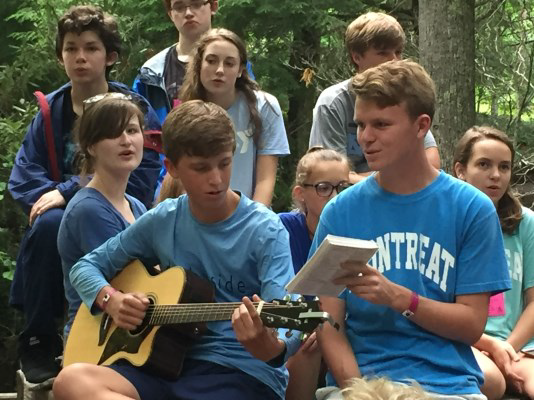 For more information about Children's, Junior and Youth Choirs, contact Beth Auman Visser at visser@upcch.org or (919) 929-2102 ext. 118.