Advent Craft Festival and Alternative Gift Market
November 19 Schedule of Events:
Advent Craft Festival: 9:45 – 10:45 a.m.
Alternative Gift Market: 9:45 – 10:45 a.m. and 12:00 – 12:30 p.m.
Advent Craft Festival
The Advent Craft Festival is planned by the Children's and Youth Ministry Committee. Children of all ages can make fun family crafts in preparation for Advent. We suggest participants either "dress down" or bring an old t-shirt or smock that can get messy. You might also want to bring a tote bag to store your completed crafts.
Volunteer at the Advent Craft Festival: The Children's and Youth Ministry Committee is looking for volunteers to help with the Advent Craft Festival. If you would like to help us plan one of the crafts for the festival, donate supplies, or volunteer at one of the craft tables on the day of the festival, please contact Nancy Myer (nancy@upcch.org) or Ashley Wallace (ashleyswallace@gmail.com)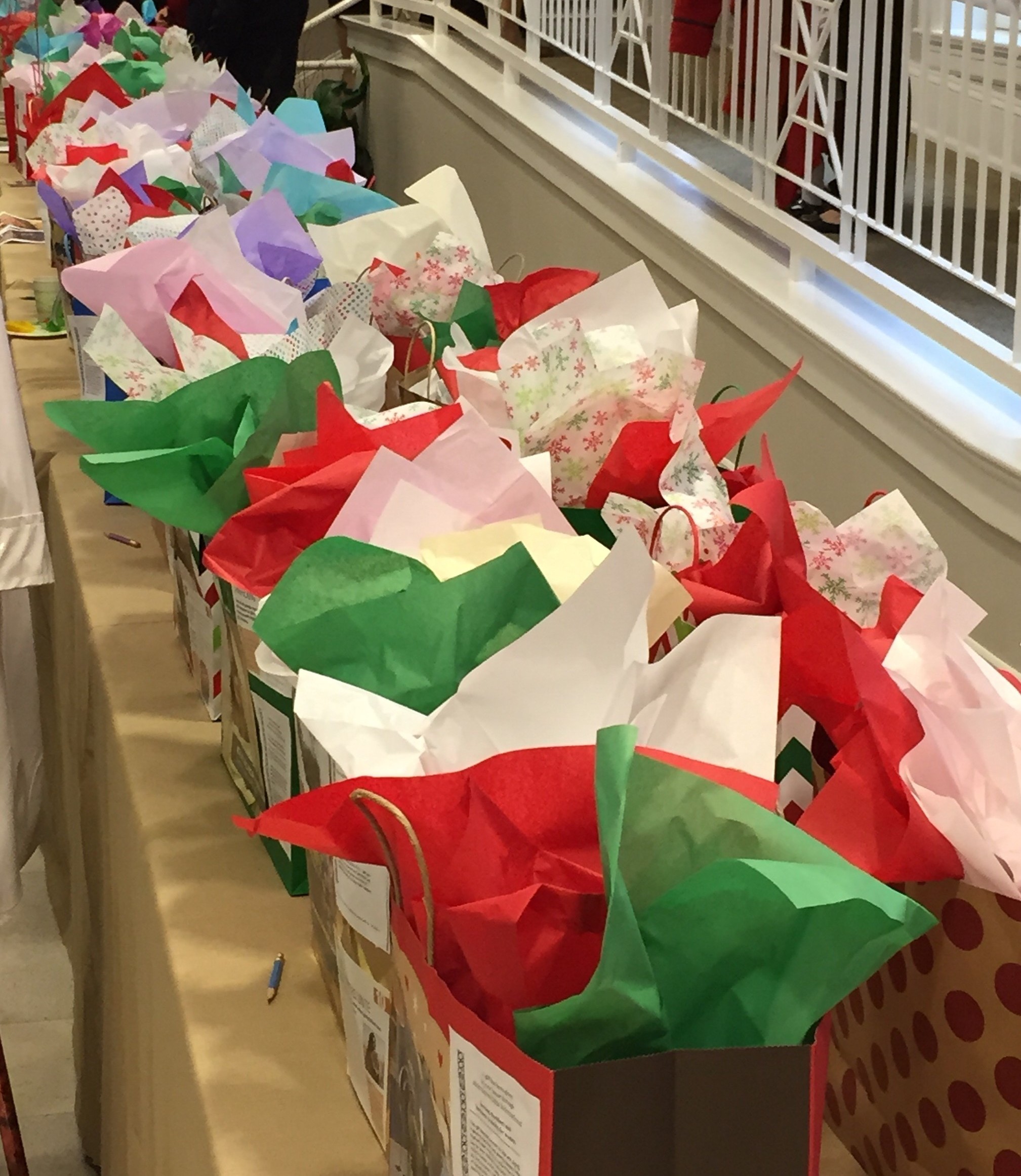 Alternative Gift Market
The Alternative Gift Market is organized by the Global Outreach Committee. This market offers an opportunity for folks to purchase a gift in honor of someone, such as a family member, friend, coworker, boss, etc. The alternative gift you select—food, medicine, livestock, shelter, development aid—will be sent overseas or to poverty-stricken areas in the United States by ecumenical non-profit agencies. At the Market, you will select a gift from a shopping list, pay for it (checks only, please) and get a descriptive insert to put in a free Christmas card you select and give to the person you are honoring. An alternative gift is a perfect "sustainable and green" gift idea that blesses the donor and the receiver.
If you cannot attend the market, you may make an order at a table that will be set up in the narthex on Sundays, November 26, December 3, and December 10. We plan to have copies of the shopping lists in the narthex and on the UPC website by mid-October.
Save the date of November 19 for snacks, coffee, crafts, alternative gifts and FUN!