Join the Flower Commitee
The UPC Flower Committee needs your help!
Our committee is responsible for providing flowers in the Sanctuary each Sunday, work that is both fun and creative.
If you have any interest in joining us, please call Donna Frick at (919) 623-5355 or email her at delliottfrick@gmail.com.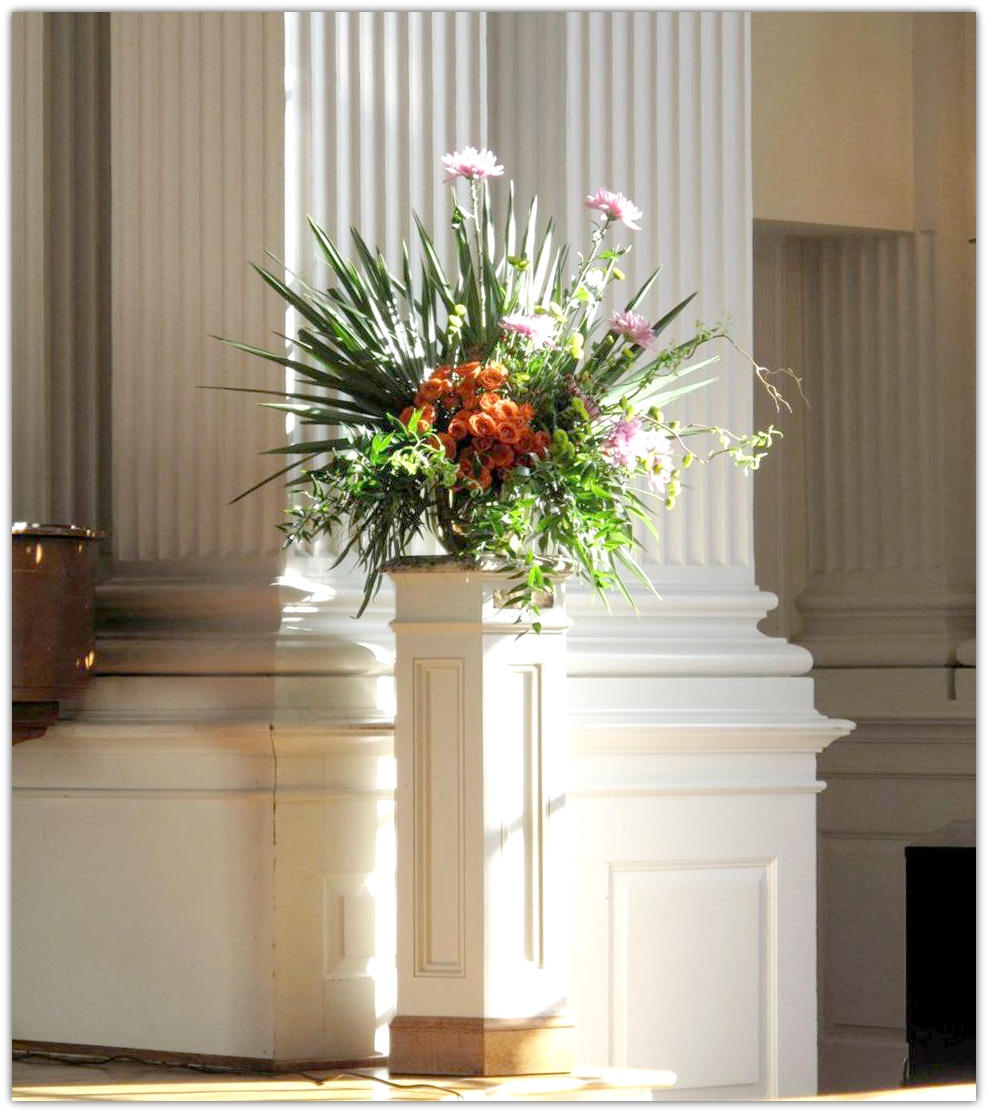 The Flower Committee also invites and encourages members to honor the memory of loved ones with floral arrangements in our Sanctuary on Sundays. To schedule an arrangement, please call or email Donna Frick.