Men's Breakfast
Please join us in the PCM Kitchen and Terrace Room
from 7:00-8:00 a.m.
The Men's Breakfast group meets every first and third Monday of the month throughout the program year.
This is a fellowship opportunity for the male members of UPC to gather for an engaging hour of fellowship and meaningful conversation. A delicious breakfast and coffee will be served.
For questions about the Men's Breakfast at UPC or for more information, please contact Cole Van De Water at colevdw@gmail.com.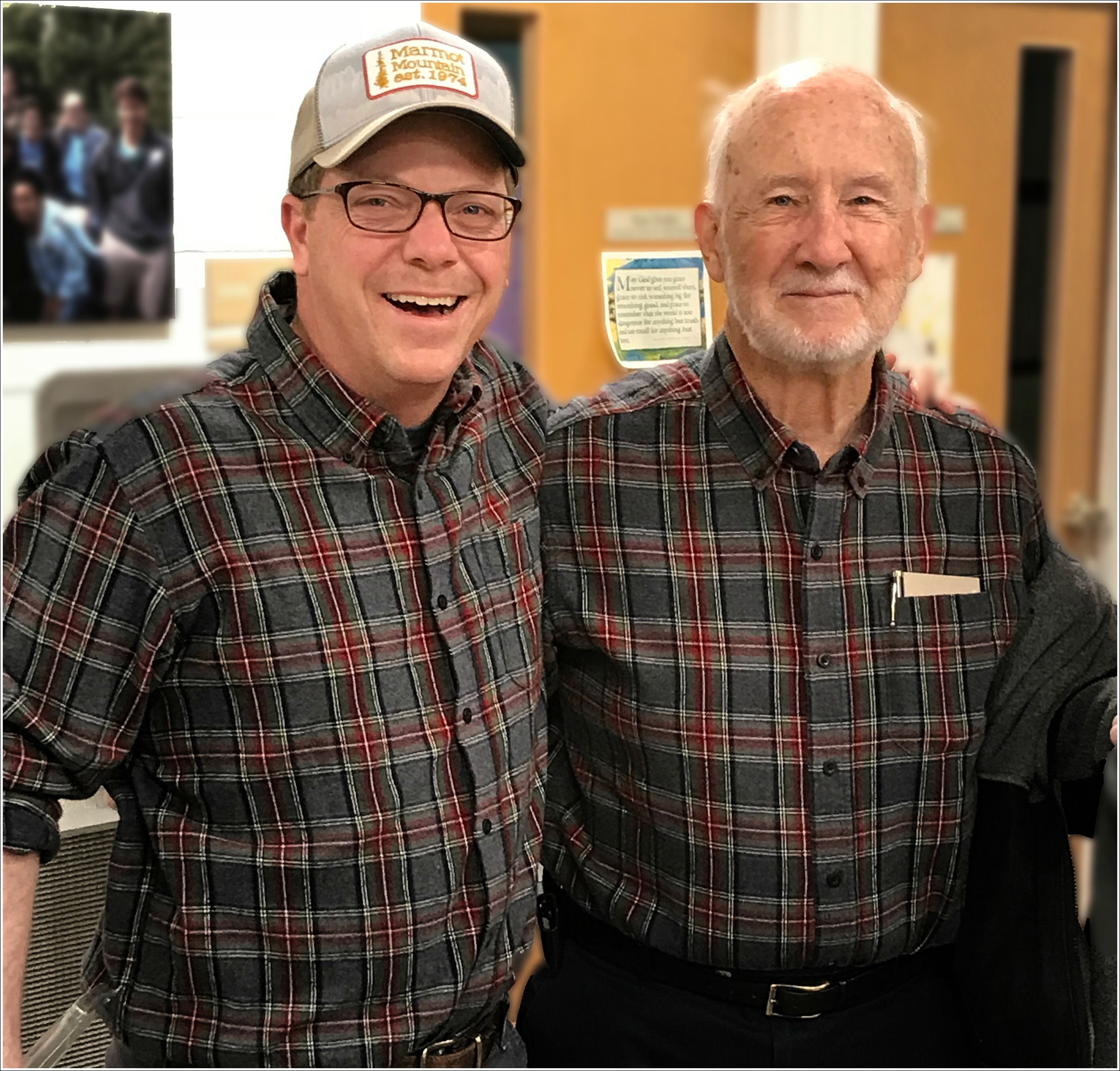 You don't have to wear the same shirts to attend the Men's Breakfast at UPC!