We have fun things planned for you this fall!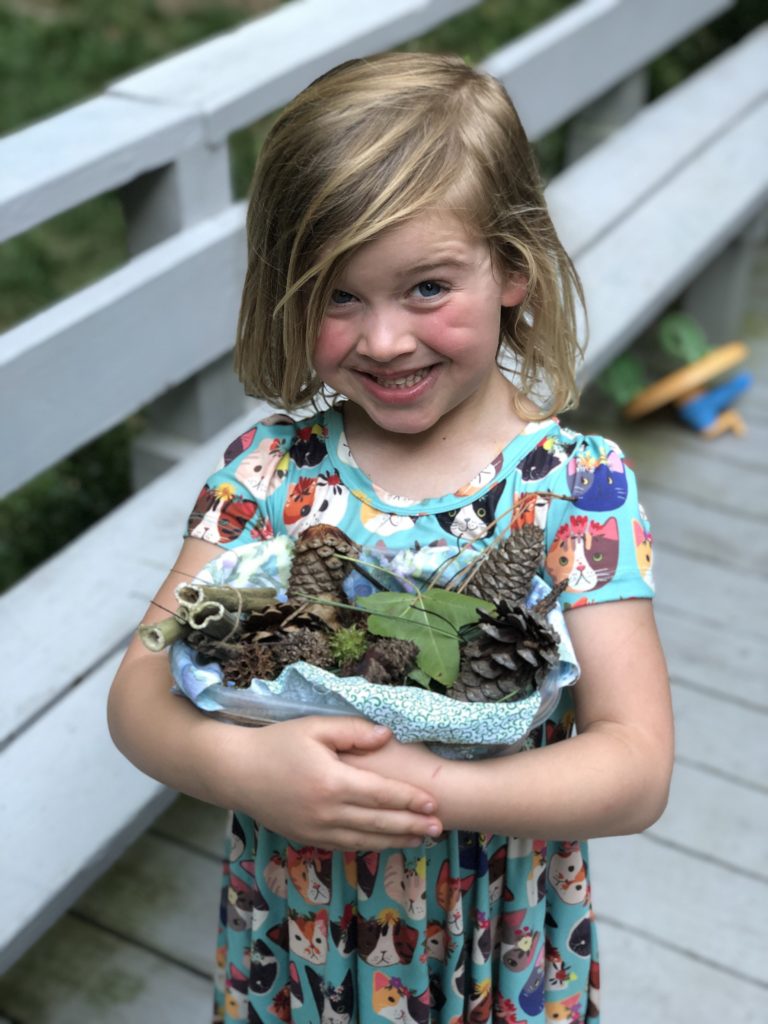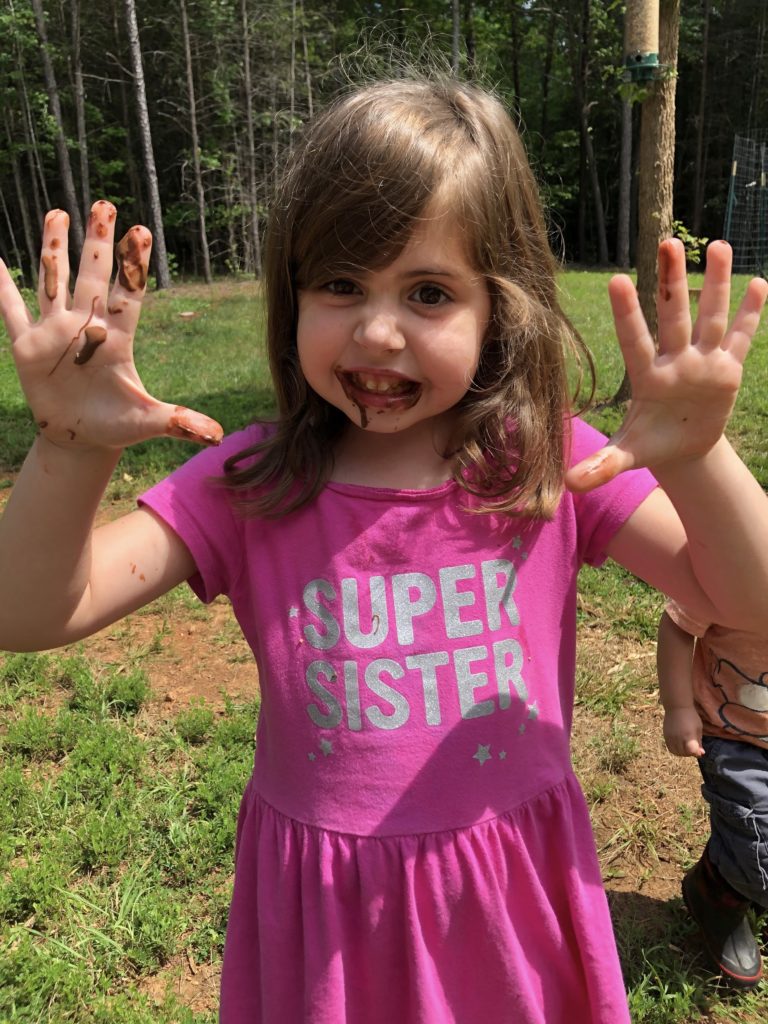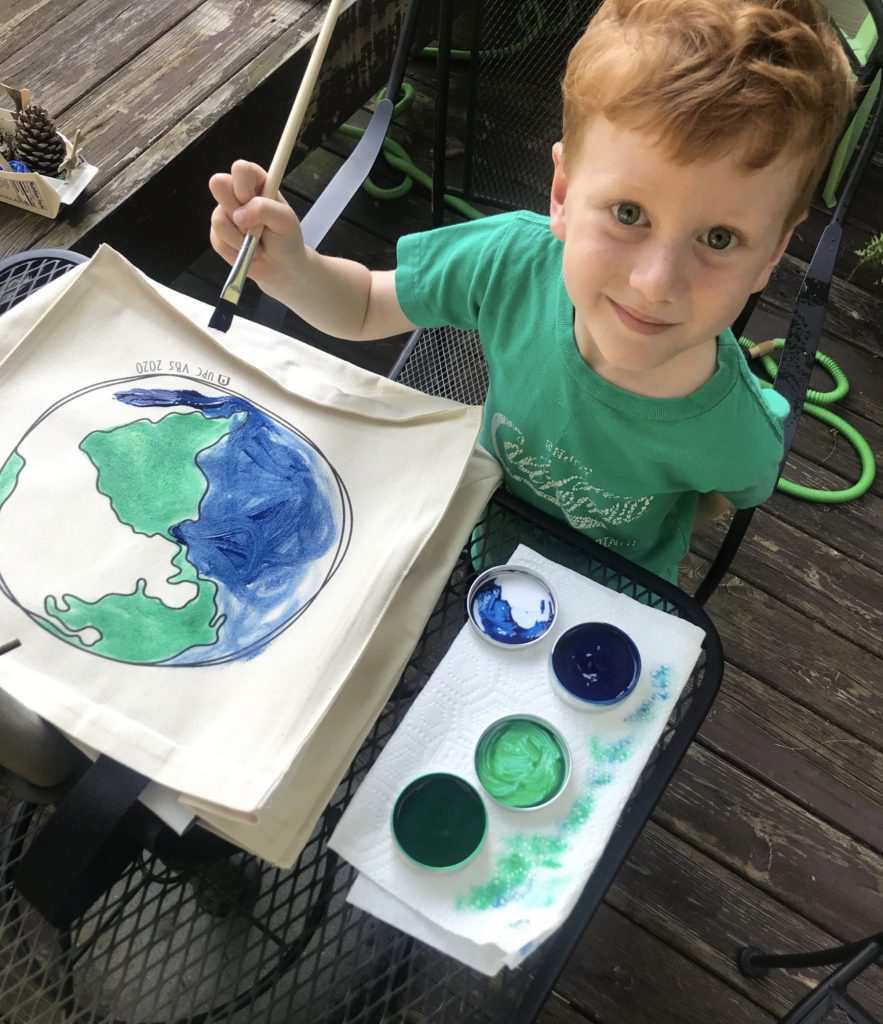 Faith @ Home Activities: Sign up to receive monthly activities via email to help your family engage in faith at home.  From time to time, you will be invited to a drive-through pickup event at UPC for materials for specific activities.  To opt in to these materials, please sign up here.
September 13, 11:00 a.m. – 1:00 p.m.
October 4, 4:00 – 6:00 p.m.
November 1, 4:00 – 6:00 p.m.
November 22, 2:00 – 4:00 p.m.
Parking Lot Gatherings: Families with children will be invited to sign up to come to the UPC parking lot for a time of physically distanced fellowship and games!  Sign up here.
September 20 – Time slots available from 5:00 – 5:45 p.m. and 6:00 – 6:45 p.m.
October 18 – Time slots available from 4:00 – 4:45 p.m. and 5:00 – 5:45 p.m.
November 15 – Time slots available from 2:00 – 2:45 p.m. and 3:00 – 3:45 p.m.
December 13 – Time slots available from 2:00 – 2:45 p.m. and 3:00 – 3:45 p.m.
Recorded Videos and/or Zoom Gatherings with a Focus on Racial Equity: Children are invited to engage in developmentally appropriate race-conscious education, listen to children's books with race-related topics, and participate in activities designed to help us more fully engage in the work of racial reconciliation.  Coming soon!
Sunday School Lessons for Toddlers & Preschoolers

Even though the "regular" groups and events below are not taking place due to Covid-19, please use the links to see what Children's Ministry at UPC includes in non-pandemic days!
Parents of Young Presbyterians (PYPs) – The PYPs, Parents of Young Presbyterians, meet throughout the year to encourage and support one another on the adventure of faithful parenting, to help parents ask and answer the tough questions that come with raising a family, and to have fun!
Sunday School – How do we pass along our faith and tradition to our children? How can we be sure we are laying a foundation that will sustain and encourage them for years to come?
Kirk Club – This group for 4th and 5th graders includes time for snack, fellowship, recreation, and a lesson tailored to the needs of this age group. These young people learn how to approach their faith in new ways as they engage in thought-provoking discussions, wrestle with deeper questions, and grow in community with one another.
Godly Play – This worship program is intended for children who are age four through kindergarten.  A storyteller uses simple, beautiful materials to illustrate the story and to engage imagination. The structure of Godly Play and the classroom itself offers children a safe space to explore, wonder, and worship.
Nursery – UPC employs paid Nursery Caregivers in addition to two Nursery Coordinators to provide the consistency and dependability needed for our infants and young children.