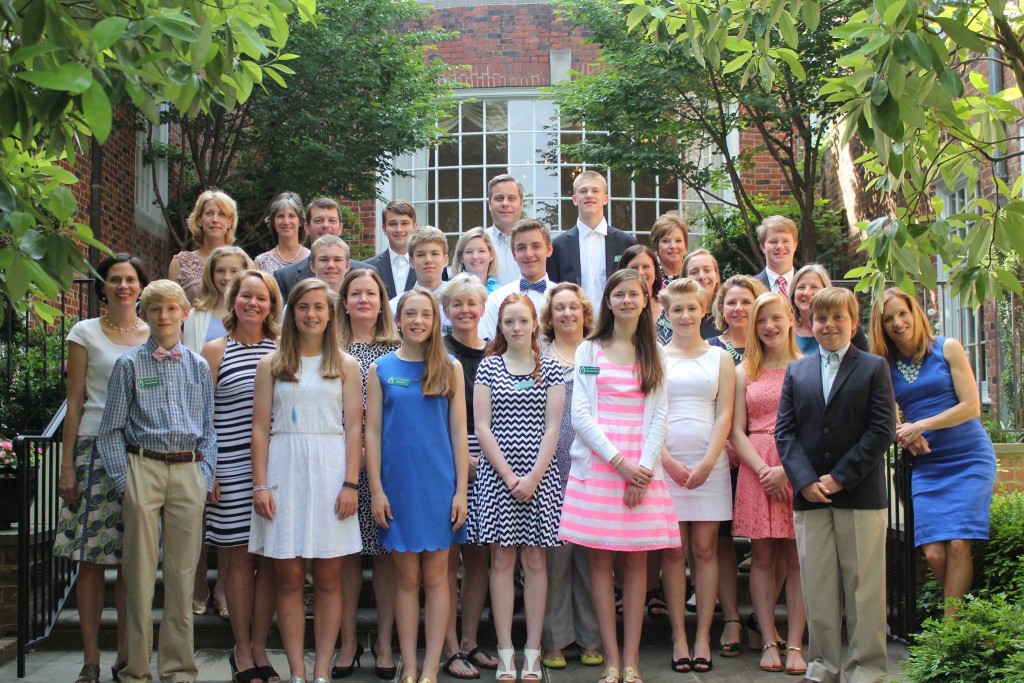 Confirmation
Confirmation at University Presbyterian is a year-long study that will prepare 8th graders for coming into full membership of the Presbyterian Church (USA) and specifically University Presbyterian Church. It is fun. It is fascinating. It requires a big commitment. Youth are asked to participate fully, pray deeply, and learn much. Youth are expected to make this class and this study the top priority for one school year.
All 8th graders will take part in this class as their Sunday School group for the year. Taking part in the class does not mean youth must be confirmed at the end of it. That decision will come in April. Though, we hope that full membership into our church is where this time of study leads these young people. Confirmation is a big first step on a faith journey and we hope that you will take it!
For more information about Confirmation, contact Kim McNeill, Staff Associate for Youth Ministries, at kim@upcch.org.