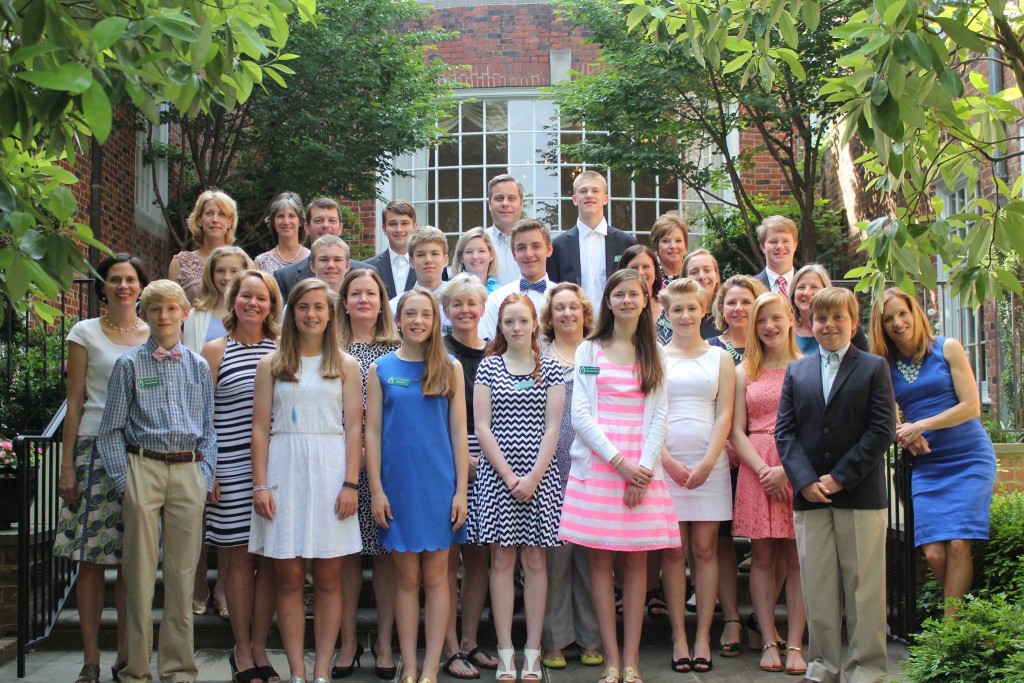 Confirmation
Confirmation at University Presbyterian is a year-long study that will prepare 8th graders for coming into full membership of the Presbyterian Church (USA) and specifically University Presbyterian Church. It is fun. It is fascinating. It requires a big commitment. Youth are asked to participate fully, pray deeply, and learn much. Youth are expected to make this class and this study the top priority for one school year.
All 8th graders will take part in this class as their Sunday School group for the year. Taking part in the class does not mean youth must be confirmed at the end of it. That decision will come in April. Though, we hope that full membership into our church is where this time of study leads these young people. Confirmation is a big first step on a faith journey and we hope that you will take it!
 2017 End of Year Calendar
Sunday, April 23rd and 30th: Regular class, 9:45am, with mentors in the youth center
Friday, May 5th: Confirmation Banquet, 6pm, Fellowship Hall. For Session, Mentors, and Confirmation Families. Youth will read their statements of faith in small groups in front of Session, be approved for church membership, and will enjoy a celebratory dinner. Parents will take part in the UPC tradition of asking God's blessing upon this next step in their child's faith journey.
Sunday, May 7th: Brunch at 9:45am in youth center for Mentors and Confirmands, Confirmation at 11:00am Worship Service