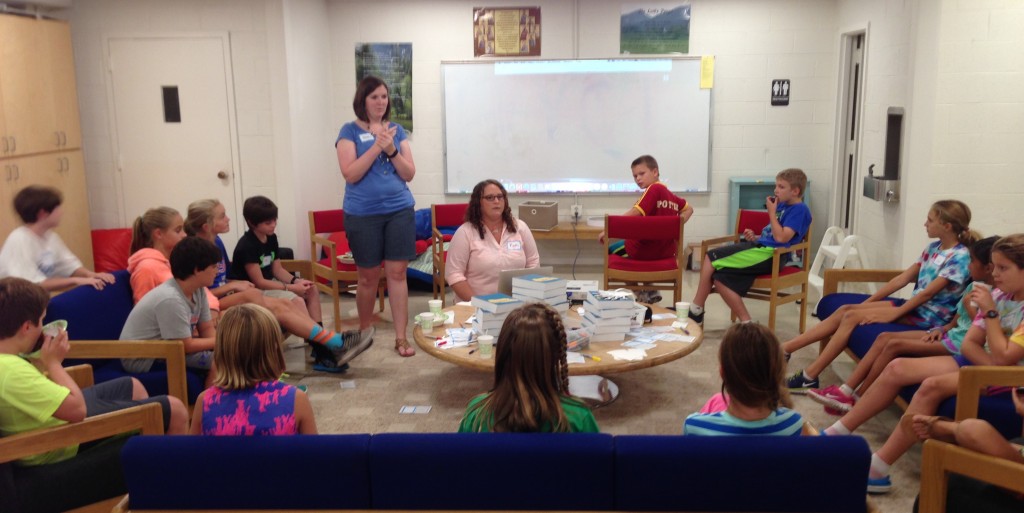 Kirk Club
Kirk Club is a fellowship and study group for 4th and 5th graders. We will meet the first and third Wednesdays of the month, starting in October, from 3:30-4:30 p.m. in the Youth Center.
Our time together includes snack, fellowship, recreation, and a lesson tailored to the needs of this age group. These young people learn how to approach their faith in new ways as they engage in thought-provoking discussions, wrestle with deeper questions, and grow in community with one another.
This program prepares our 4th and 5th graders for the transition to middle school and PYC by encouraging regular participation in a faith community and helping them understand how faith plays a part in everyday life.