In the Spring of 2024 (April 30-May 11), UPC plans to take a group of pilgrims to the Holy Land.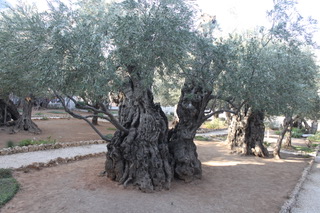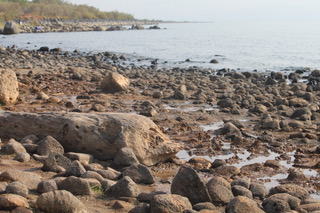 Plans are still unfolding for this trip. Stay tuned for more details!
Why travel to the Holy Land? Our shared faith is an incarnational one. We profess that God took on human flesh, was born in a specific patch of land, walked on Palestinian dirt, taught his disciples on a certain sea, and that somewhere in a Jerusalem garden greeted the world with resurrection love. That is a love that has something to say to us today, and to the complex conflict that the land and its diverse peoples there live and breathe.
Who is planning this trip? This trip will be led by Dr. Carson Brisson, professor at Union Presbyterian Seminary. Jarrett McLaughlin and Nancy Myer will also be on the trip.
Where will we go? What will we do? We're still working out details, but here is a sample itinerary for a similar trip. We should have a firm cost and itinerary ready by late spring/early summer 2023.
The Adult Education committee recognizes that such a trip is not financially or physically possible for all, and yet feels like this is an appropriate addition to our offerings. If you are interested in learning more about this pilgrimage, click the button below to let us know (no commitment needed yet!). Official registration will open in August 2023.

UPC does hope to engage in some pre-trip study that would be open and spiritually enriching to all, regardless of trip participation.