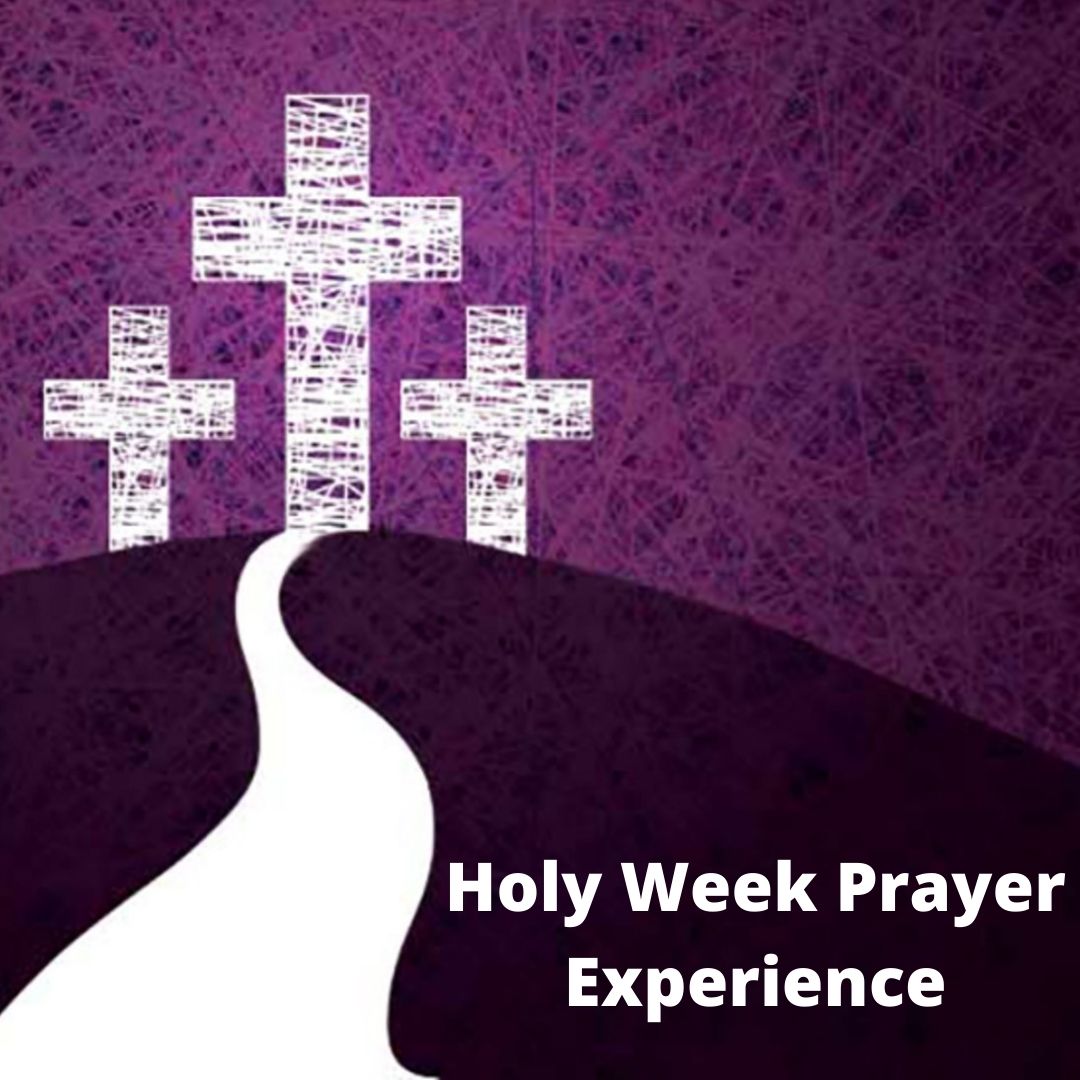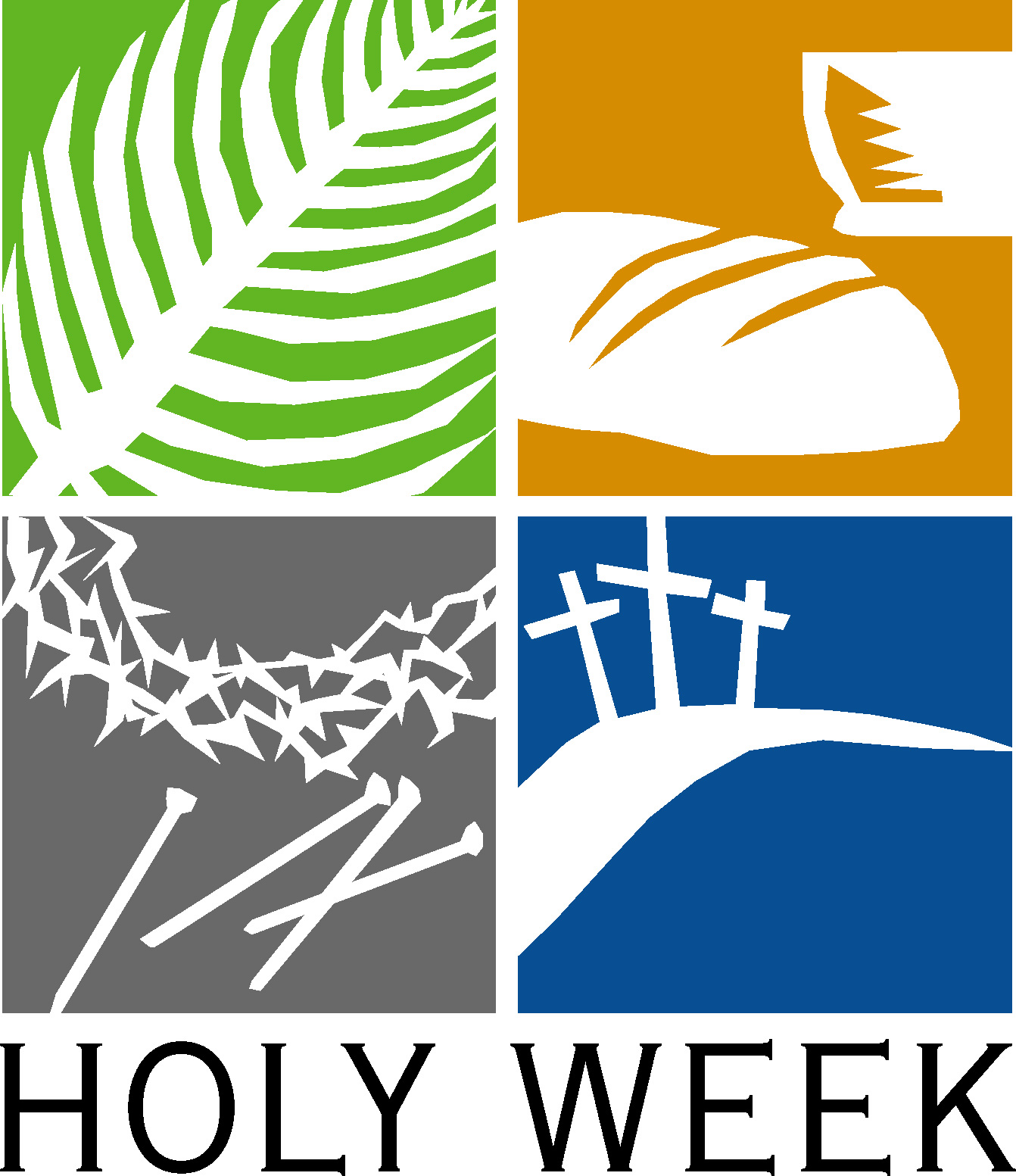 Holy Week Prayer Experience (March 28-April 3)
During Holy Week, you are invited to help create a visual representation of our Walk to Jerusalem using purple fabric and our loom. We invite you to come by the front porch to tie fabric to the loom, filling in the road, and say a four-part prayer as you contemplate your own Lenten journey.
The loom and fabric supplies will be available on the porch each day from 9am – 8pm, Palm Sunday through Holy Saturday (March 28-April 3).
Maundy Thursday (April 1)
In addition to a virtual service, we will host Drive-Thru Communion from 5:30-6:30pm.
Good Friday (April 2)
In addition to a virtual service, we will offer an intimate in person, outdoor, masked Tenebrae Service at 7:30pm. Along with members of the UPC choir, we will remember the story of Jesus's crucifixion. For more details and to sign up, visit tinyurl.com/UPCGoodFriday.
Easter Sunday (April 4)
Both virtual and in-person worship opportunities will be available this day. For full details about our schedule, how to sign up, and other Easter Sunday opportunities, click here.