Church Office Volunteers Needed
The church office needs volunteer help for a few shifts!
3rd and 4th Friday afternoons of the month
Afternoon shifts are 12:30-4:15 p.m. Responsibilities include doing simple clerical tasks and occasionally welcoming visitors to the church office and answering the phone. There is downtime, so be sure to bring a good book or something else to work on.
If you're available to volunteer for any of these shifts, or if you'd like to volunteer as a substitute, please contact Shelley Adams at (919) 942-2525 or shelleyhadams@gmail.com.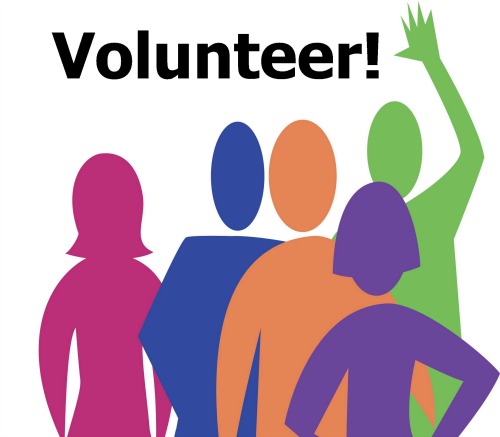 This is a great opportunity for members to give back to the church while getting to know the administrative staff! Substitute volunteers fill in when our regular volunteers cannot work their shifts for any reason.