Being Church in a New Day
Worship with us this Sunday at 10:00 am!

Here we believe that God is love;
and that love is for everyone.
God's extravagant love changes the world
and moves us to respond in gratitude.
Whoever you are and whoever you are becoming,
you are not only welcome here, but invited
to shape this community with your God-given gifts.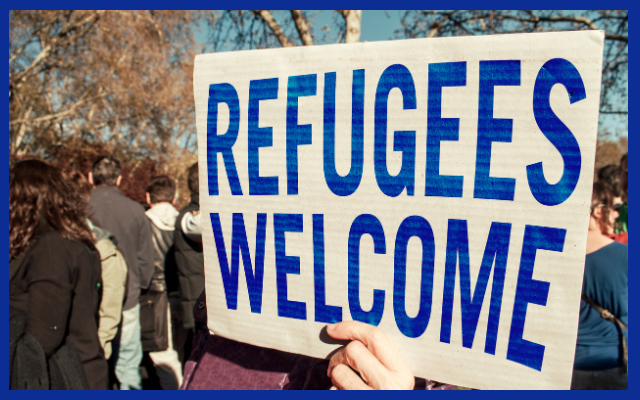 In September 2021, we all watched as thousands of people were evacuated from Afghanistan. As people of faith we wondered what we could do to help as families came to the US in search of asylum. A number of UPC saints attended a training in October, and from there we...
read more