Junior and Children's Choirs' Spring Musical
It's Cool in the Furnace
The Junior and Children's Choirs' spring musical, It's Cool in the Furnace by Grace Hawthorne and Buryl Red, will be performed Friday, April 27, at 7:00 p.m. with a reception following the performance in the Fellowship Hall and during Sunday worship, April 29, at 8:30 a.m. Join us as our children lead us in worship!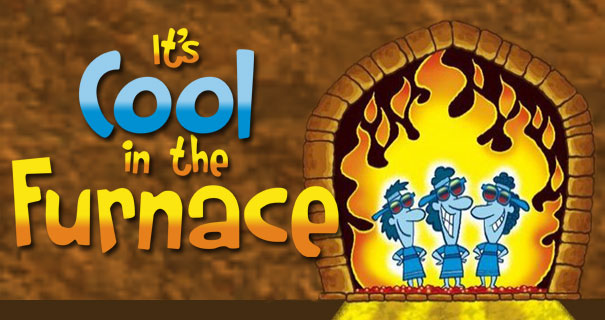 This classic musical about Daniel, King Nebuchadnezzar, Shadrach, Meshach, and Abednego was written in 1973. It recounts the story of Daniel and his friends and their adventures in captivity in Babylon. This captivating Bible story is written with humor, action, and spiritual grace. A whole new generation of singers are experiencing this certified "standard" for the first time, as they relive this musical adventure. Join us as our children lead us in telling this Bible story.
For more information about UPC choirs, contact Beth Auman Visser, Director of Children's and Youth Choirs, at (919) 929-2102 or visser@upcch.org.