Looking For an Opportunity to Serve God?
Stephen Ministers are laypeople–Christian men and women–trained to provide one-to-one care to people experiencing a difficult time in life, such as grief, divorce, job loss, chronic or terminal illness, or relocation. Stephen Ministers are UPC members who are called by God to bring a spiritual presence of love and support to fellow members of our church. They meet with their care receiver with the major responsibility of listening along while offering hope and the love of the church. A new training in January 2019 will equip and empower you to provide high-quality, confidential, Christ-centered care to people who are hurting or needing a listening ear.
The name Stephen comes from Saint Stephen, who was the first layperson commissioned by the Apostles to provide caring ministry to those in need.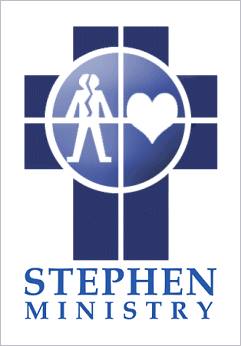 Stephen Ministers come from all walks of life. Their commonality? A passion for bringing Christ's love and care to people during a time of need. Are you interested in learning more about Stephen Ministry? Do you feel a calling to serve God in this role? UPC will offer training for the next class of Stephen Ministers in January, 2019. Contact Hillary Bergman Cheek, UPC's Interim Associate Pastor, at hillary@upcch.org or (919) 929-2102 or visit upcch.org/stephen-ministry for more information.