Upcoming Sunday Schedule Changes:
Dec. 25: 11:00 am worship (no livestream)
Jan. 1: 11:00 am worship (with livestream)
Our regular Sunday schedule will resume on Jan. 8!
Sunday Mornings
8:30 am – Worship in the sanctuary
9:45 am – Sunday School for children, youth, and adults
11:00 am – Worship in the sanctuary, with livestream available
Nursery care available for younger children.
On the Second Sunday of the month, we gather in the Fellowship Hall after worship for Second Sunday Lunch, an appetizer potluck, for food and fellowship!
For information about our current COVID protocols, click here.
Need more information about parking or other details? Click here!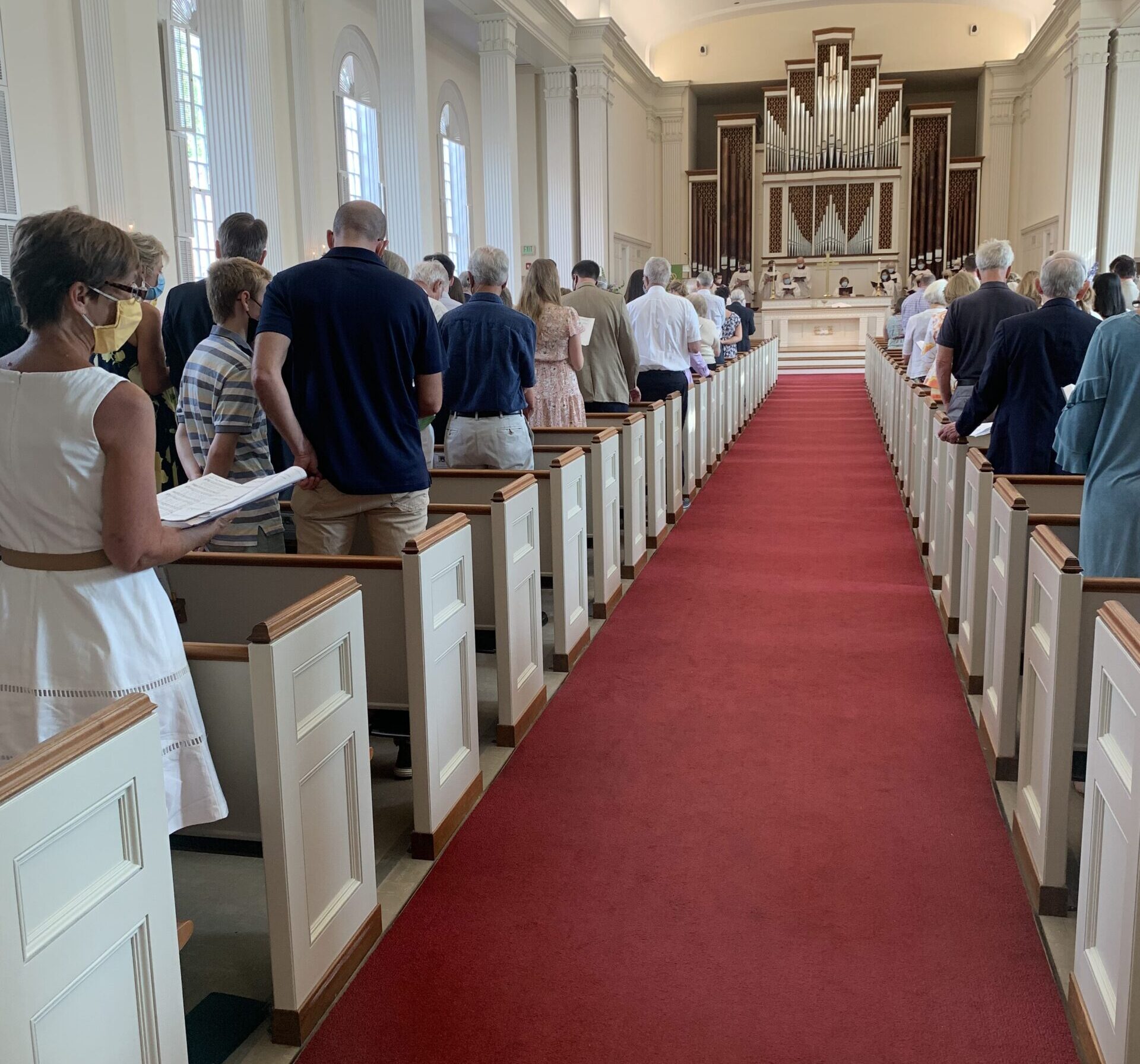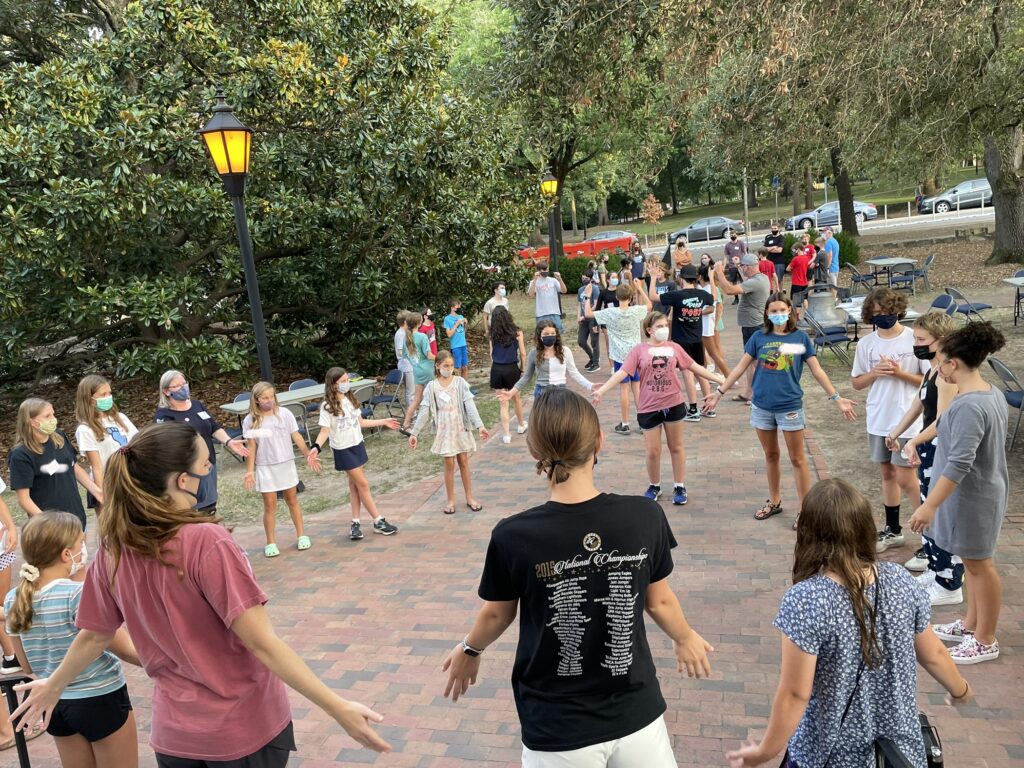 Sunday Afternoons & Evenings
Occurs only during the school year (Sept.-May)
4:30 pm – Alleluia Choir (4 year olds-5th grade) and Choristers (3rd grade and up), with a parent gathering at Tru
5:00 pm – Youth Choir (6th-12th grade)
6:00 pm – Youth Group