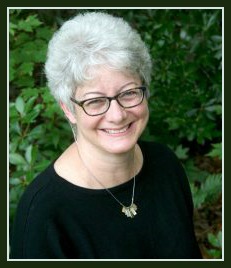 Our new Interim Pastor and Head of Staff, Margaret LaMotte Torrence, started work at UPC on September 5. Margaret comes with the unanimous and enthusiastic endorsement of our team, of Session, of our program staff, and of the Examinations Committee of the Presbytery of New Hope. We are overjoyed that she, too, has sensed God's providence in this call.
Margaret will attend the Congregational Retreat with the program staff from September 8-10 and will preach on Sunday, September 17.
You can read more about Margaret here and see a brief introductory video here. Welcome, Margaret!