University Presbyterian Church is committed to providing ways for parents with young children (infant-5th grade) to connect and support one another. The PYPs, Parents of Young Presbyterians, meet throughout the year to encourage and support one another on the adventure of faithful parenting, to help parents ask and answer the tough questions that come with raising a family, and to have fun! Email Nancy Myer, Staff Associate for Children's Ministries at nancy@upcch.org for more information or to be added to the email list.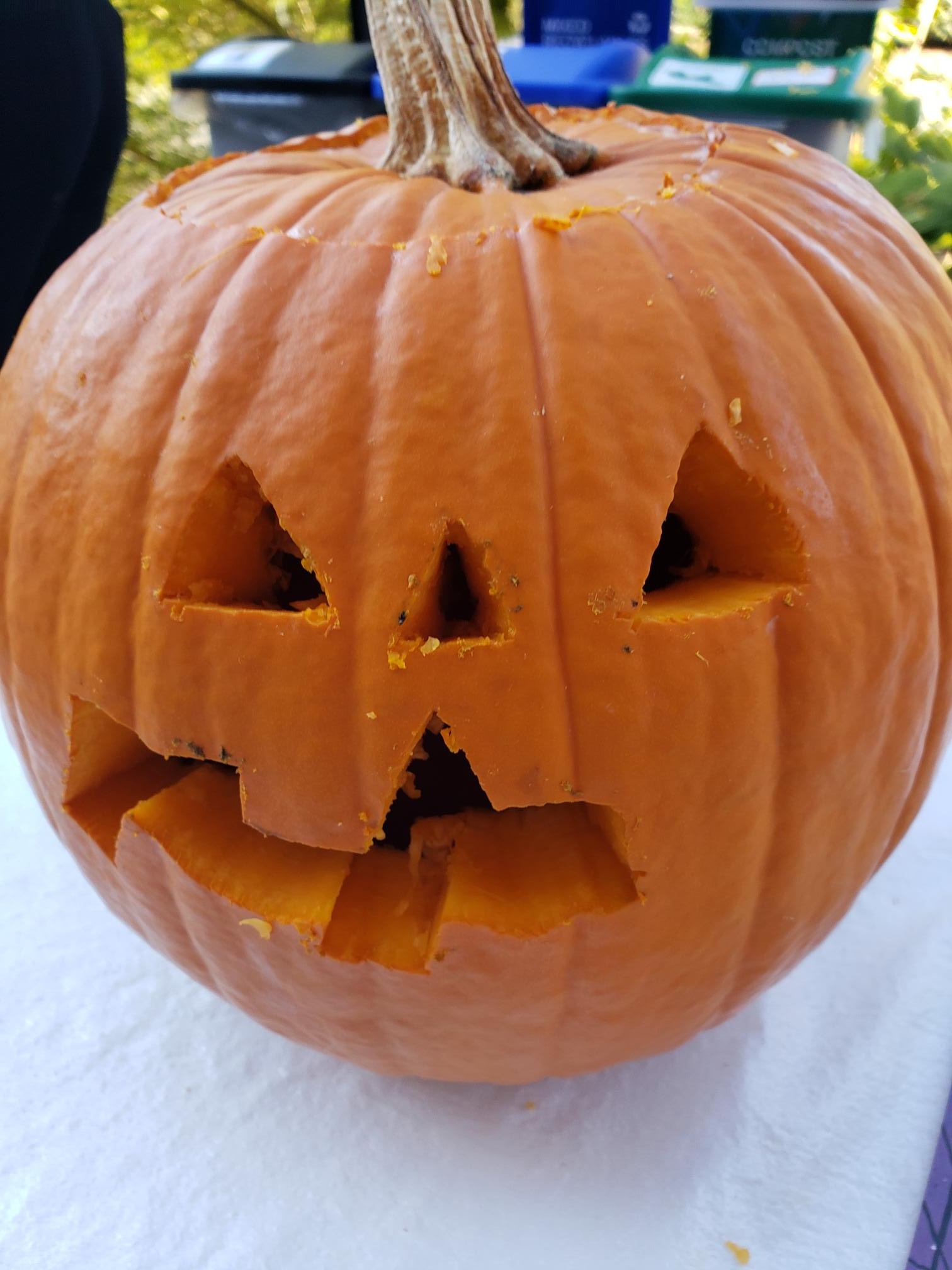 Pumpkin Fun (Oct. 22)
Join us at Spring Haven Farm (5306 Homer Ruffin Road, Chapel Hill, NC 27516) on October 22 at 3:00 pm. The farm will be full of goats, pumpkins, fall fun and spooktacular decorations! Find the perfect pumpkin and then take it into the goat pasture to carve it with all the cute, friendly goats! The goats love to nibble on the insides of the pumpkins after you scoop them out. UPC will provide a simple snack.
Cost is $8/person, age 4+. (Typical admission is $16; UPC is subsidizing the cost to keep it affordable for families.) Price of pumpkin(s) will be an additional purchase for you that day. Click the button to sign up and pay admission price by October 8!