Being Church in a New Day
Worship with us this Sunday at 10:00 am!

Here we believe that God is love;
and that love is for everyone.
God's extravagant love changes the world
and moves us to respond in gratitude.
Whoever you are and whoever you are becoming,
you are not only welcome here, but invited
to shape this community with your God-given gifts.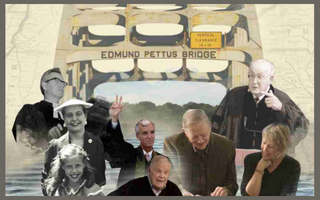 Racial Equity Documentary Screening: At the River When: Oct. 15, 2022 at 3 pm Where: UPC Join us at UPC at 3 pm on Sat., Oct. 15 to watch At the River together (2 hours) and then participate in a discussion facilitated by director Carolyn Crowder. A catered meal from...
read more