Being Church in a New Day
Join us for the season of Advent!

Here we believe that God is love;
and that love is for everyone.
God's extravagant love changes the world
and moves us to respond in gratitude.
Whoever you are and whoever you are becoming,
you are not only welcome here, but invited
to shape this community with your God-given gifts.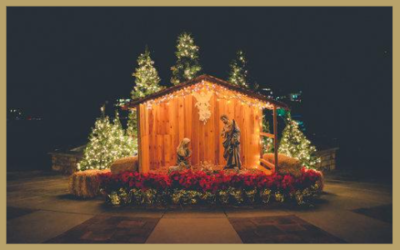 Begin the season of Advent and prepare for the coming of Christ with quiet reflection and beautiful music in a natural setting. This retreat costs $150 and includes: lodging at the retreat center for one night (Sun,. Dec 4) 3 meals (dinner on Sun., Dec 4; and...
read more