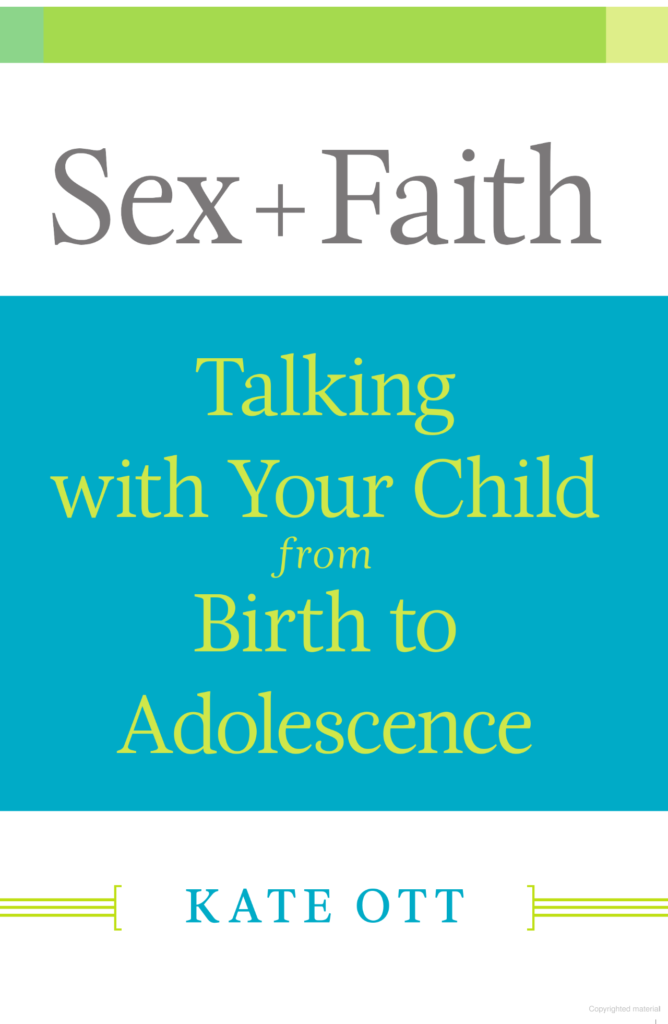 When: Sun., Nov. 6
Where: UPC
For: families with children/youth (see below for exact times for each session)
About: Parents! Mark your calendars for Nov. 6! We'll be hosting workshops about Faith and Sexuality, with specific times set aside for different ages. Please note who is invited to attend each session:
Middle School Youth and their parents (12:00-2:00 pm)
In this parent/younger youth combined session, we will be exploring how we define and hold the limits we want, the difference between love and infatuation, a ladder of intimacy, and ways to have fun without doing it. Join us for faith-inspired conversation, some good laughter, and some candy.
Parents of Kindergarten – 5th grade (4:00-5:30 pm)
Using Kate Ott's book Sex + Faith as a guide, we will explore how we as parents have and model healthy conversations, good books and resources, and several other topics. There will be candy, faithful conversation, and laughter in your workshop as well.
Youth Group, 9th – 12th Grades (6:00-8:00 pm)
In this session just for older youth, we will explore healthy relationships, power and consent. We will do work to help build confidence in understanding and recognizing healthy relationships, and ways to avoid unhealthy relationships.
All sessions will be led by Sophie Maness, a certified Christian Educator with over 30 years of experience. She currently serves Westminster Presbyterian Church in Nashville TN. She has led lots of sexuality education workshops for all ages over the years. Joanne Stratton Tate trained her years ago. By staying up on new research and information her goal is to help families open up meaningful conversation at home in ways that are both healthy and faith-oriented.
Sign-ups are not required (unless you plan to eat lunch at the Middle School session), but it will help us to know how many people will be attending! Click the button below to sign up.