University Presbyterian Church has published For the Final Season: Resources to Discuss and Share.
This booklet is one central place to gather information about yourself, your resources, and your wishes for end-of-life care, which may prove helpful to your loved ones. It also includes resources for planning a memorial service and information for those wanting to be interred in the Anne McClamroch Memorial Garden; copies of these pages could be left on file in the church office for service planning when the time comes.
Copies of the booklet are available on the resource table in the Parlor on Sundays or from Meg Peery McLaughlin at meg@upcch.org or Jarrett McLaughlin at jarrett@upcch.org. Click here to view and print the PDF.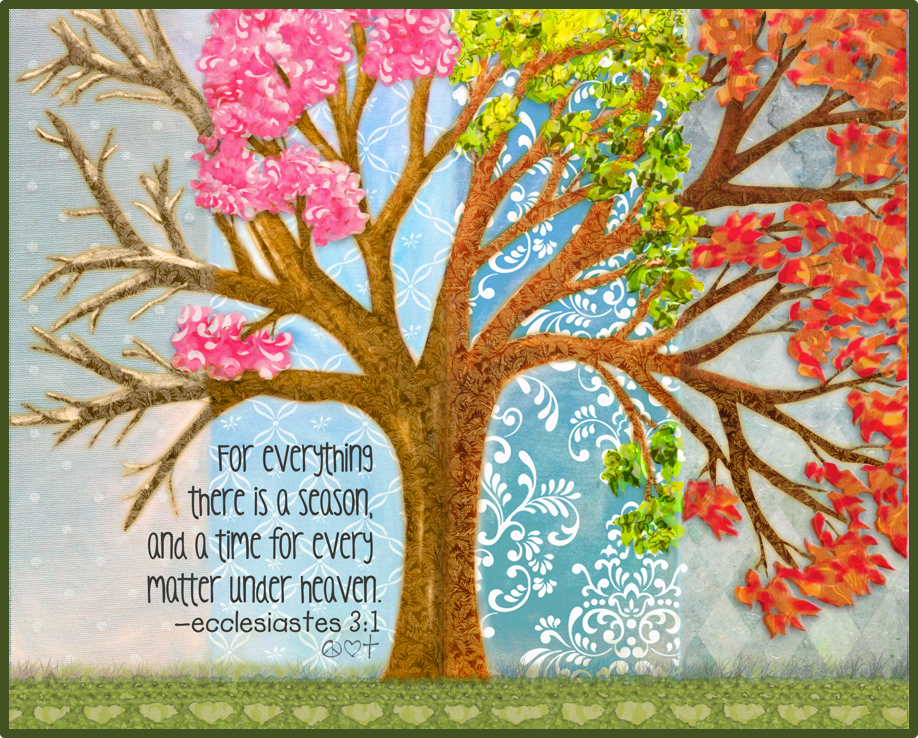 The image was created by (and purchased from) Make Happy Hearts.