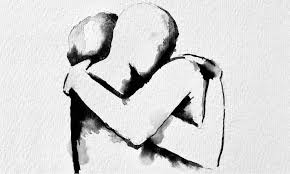 Author Sue Monk Kidd said that "There is no pain on earth that does not crave a benevolent witness."
Join us as we hold one another's journeys of grief up to God's light through a 6-week grief group. Facilitated by Meg Peery McLaughlin and Hadley Kifner, the group will be equal parts peer support, grief education, healing activities, and spiritual sustenance.
This group will meet on Wednesdays, Jan. 18 – Feb. 22 at the church. (Exact meeting time is TBD, based on participants' schedules.)
Contact Hadley to sign up.