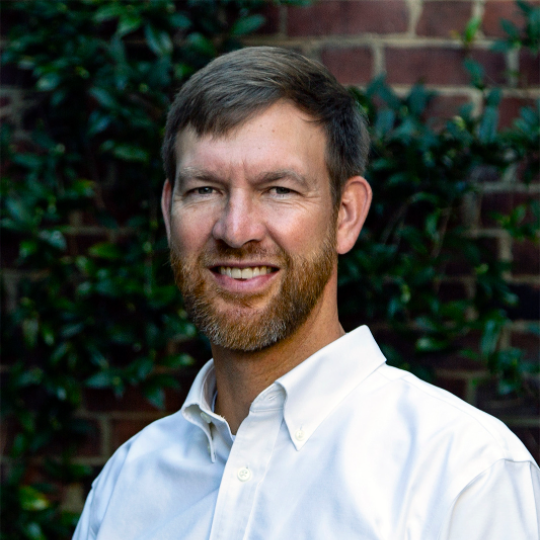 At a called congregational meeting in August 2021, the congregation of UPC elected Rev. Berry French as Associate Pastor for Campus Ministry. Join us at 2:30 pm on January 30 in the Sanctuary as we affirm and celebrate Berry as he is officially installed as our Associate Pastor.
The service will include leadership from the Presbytery of New Hope and from individuals who have been part of Berry's ministry journey. A reception will follow on the front lawn.
The service will also be livestreamed and recorded (upcch.org/live) for those who are unable to attend in-person.
We hope to see you for this time of celebration!