Organ Scholar
In 2022, we began our Music Resident program with the introduction of an organ scholar – a UNC student who has a keyboard background and is interested in honing their skills as a church musician. The term "organ scholar" originates from the cathedrals and collegiate chapels of England where organ students would typically serve a church music apprenticeship under the director of music. The organ scholar has the opportunity to regularly offer organ voluntaries, hymn leadership and choral accompaniments, as well as helping with our children's choirs, assisting with administrative facets of our program, and allowing us the flexibility of having a separate accompanist and conductor on occasion.
Meet Our 2022-2023 Organ Scholar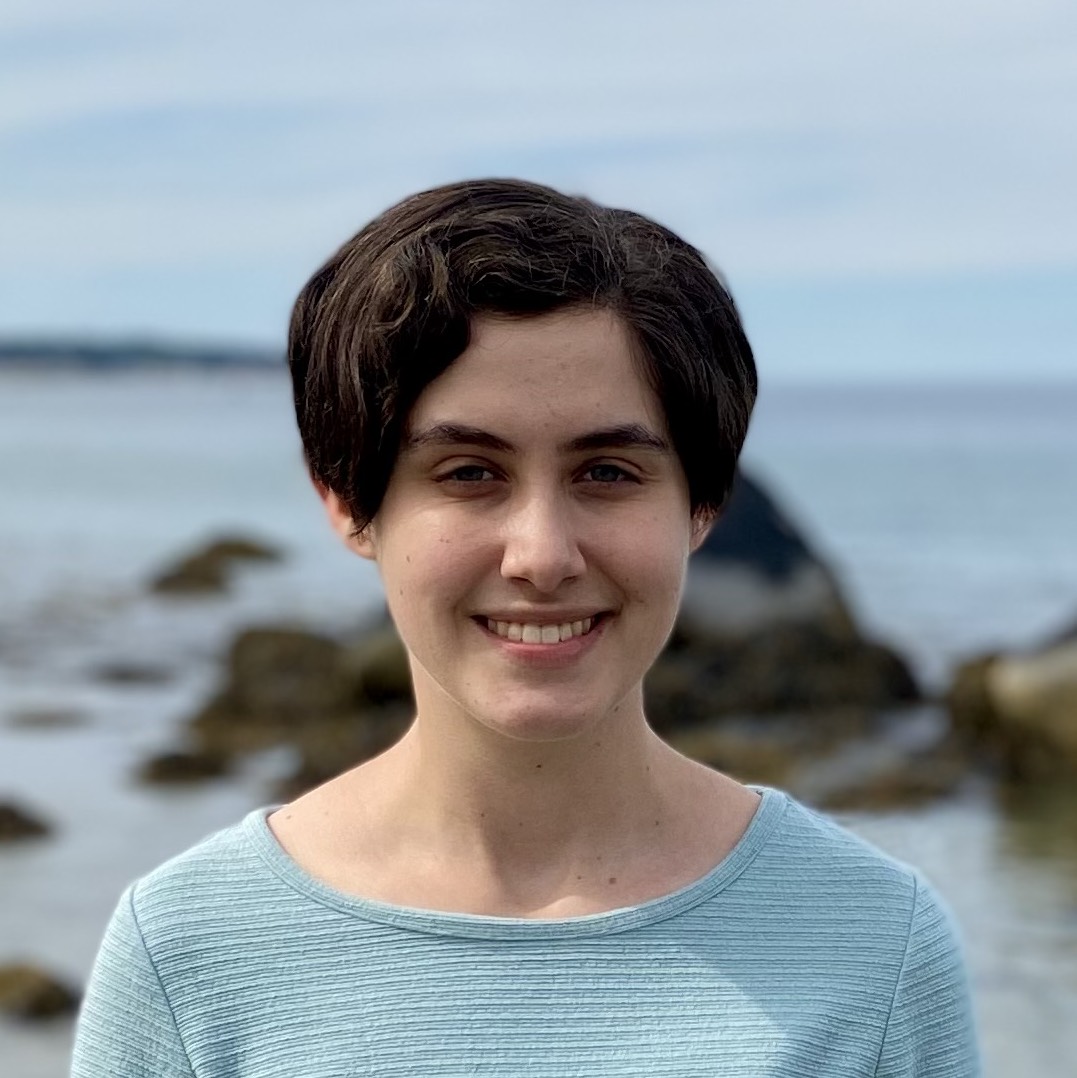 Caroline Polito
About Caroline
Caroline
 grew up in Apex, NC and started piano lessons at age 7. She began her organ studies in high school and decided to pursue music in college. 
Caroline
 attended Oberlin Conservatory for two years, where she was a double degree student in organ performance and French language. She transferred to UNC Chapel Hill and graduated in May 2022 with a B.A. in French and Francophone Studies. Outside of her role as Sacred Music Resident at UPC, 
Caroline
 currently works in an administrative support position at UNC Hospitals.
Choral Scholars
Choral scholars at UPC are sacred music interns who serve as section leaders in the choir. The concept of having choral scholars to help lead worship has its origins in the collegiate chapels of England and the tradition has since been adopted by churches across America. While choral scholars are traditionally voice majors from the UNC Music Department, they may or may not have experience singing in a church setting so in addition to contributing their vocal leadership to our choir, they also have the opportunity to explore repertoire from the sacred canon in a liturgical context while growing other aspects of their musicianship. For their commitment to the church, a modest stipend is awarded to each choral scholar toward their continued musical education.
Meet Our 2022-2023 Choral Scholars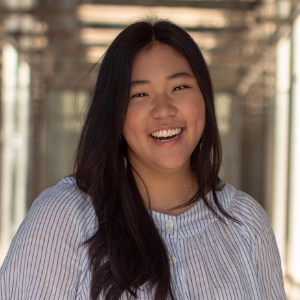 About Nuria
Nuria Shin is a junior double majoring in Voice Performance and Advertising/PR at UNC-Chapel Hill on scholarship.  She is currently studying with Dr. Marc Callahan, Assistant Professor and Opera Director at UNC-CH. Her passion for creative storytelling has led her to combine her love of music with her interest in marketing. Before coming to UPC, Nuria was the Choral Scholar at the Kirk of Kildaire Presbyterian Church. This fall, she'll be singing the role of Ottavia in Monteverdi's L'incoronazione di Poppea with the UNC Opera.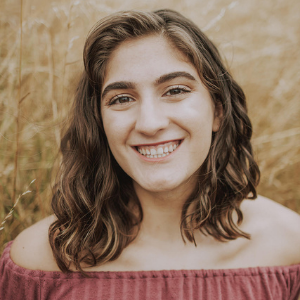 Carrina Macaluso
Mezzo-Soprano
About Carrina
Carrina Macaluso is a classically trained mezzo-soprano currently studying under Dr. LaToya Lain at the University of North Carolina at Chapel Hill. Carrina has been involved in community choirs, church choirs, and school choirs for the past eleven years. In addition to singing in choir, Carrina enjoys acting, and participating in musical theater and opera workshop at UNC. Carrina is thrilled to be a part of the UPC Choral Scholars program, and she is looking forward to making music in person again.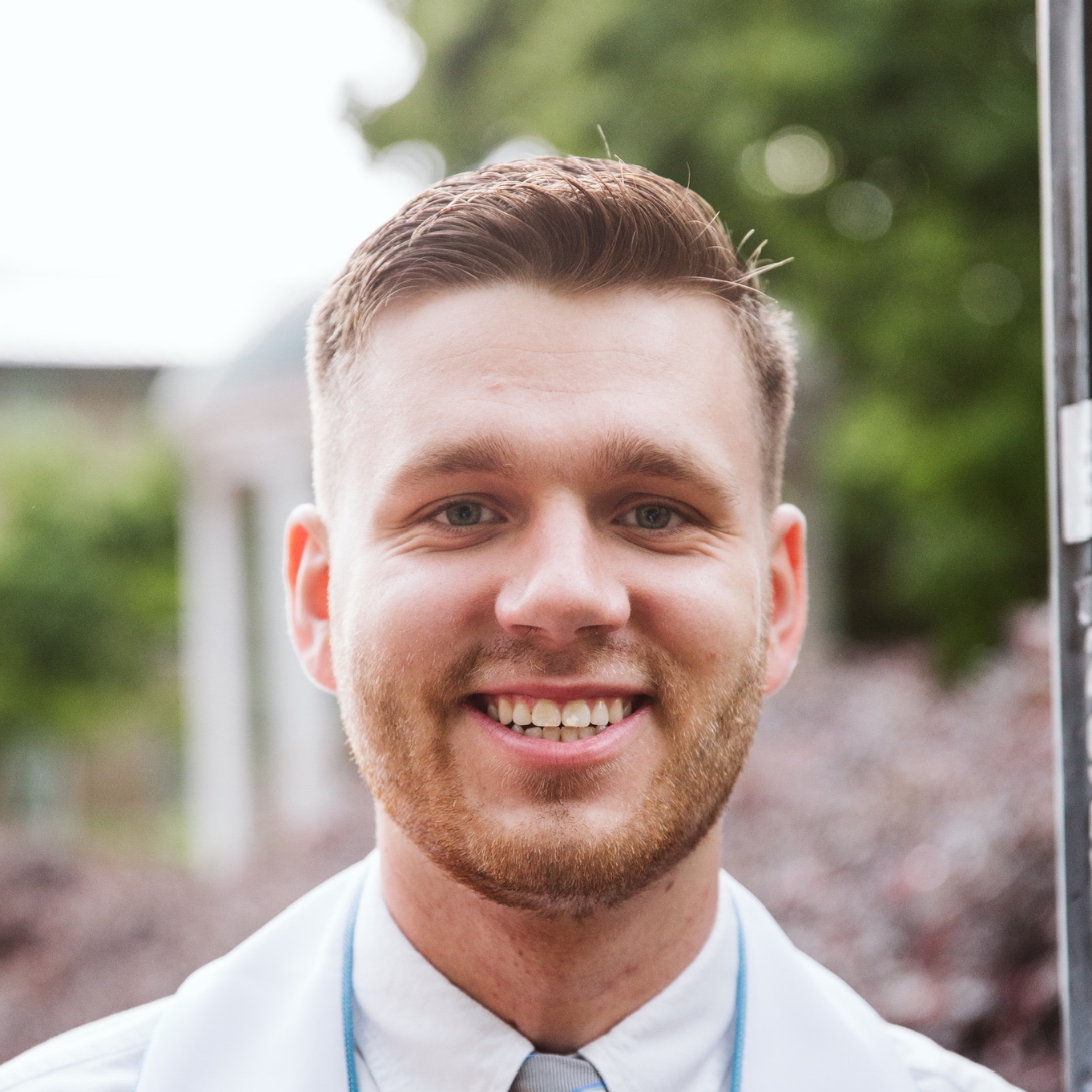 About Carson
Jackson is a graduate of UNC-Chapel Hill, where he majored in music and psychology. Jackson, a bass, studied voice under Marc Callahan for four years, and he has been a member of the Glee Club, Carolina Choir, and Chamber Singers over the semesters. In addition, he was a member of the co-ed Christian a cappella group Psalm 100 on campus. He intends to pursue nursing as a career and is currently applying to UNC's accelerated nursing program, which will begin May 2023.