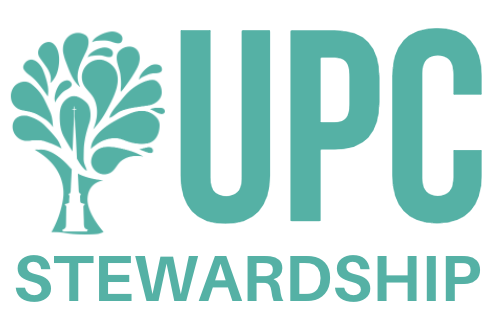 To love God, others, and ourselves is our call, and we need your help to fulfill that call. The gifts of your time and your talents make what we do as a church possible, and the gifts of your financial resources support our ongoing work and open the doors for new opportunities along the way.
2023 Pledge Need:
$1.95 million
In Realm, our online database, you can add your pledge. You can even set up recurring gifts, too!
(Here's a handy guide to help you know how to pledge via Realm.)
Need help with Realm? Email upcch@upcch.org.
Online Pledge via Google Form
You can mail in your pledge card (PO Box 509, Chapel Hill, NC 27514) or bring it with you to worship or the church office.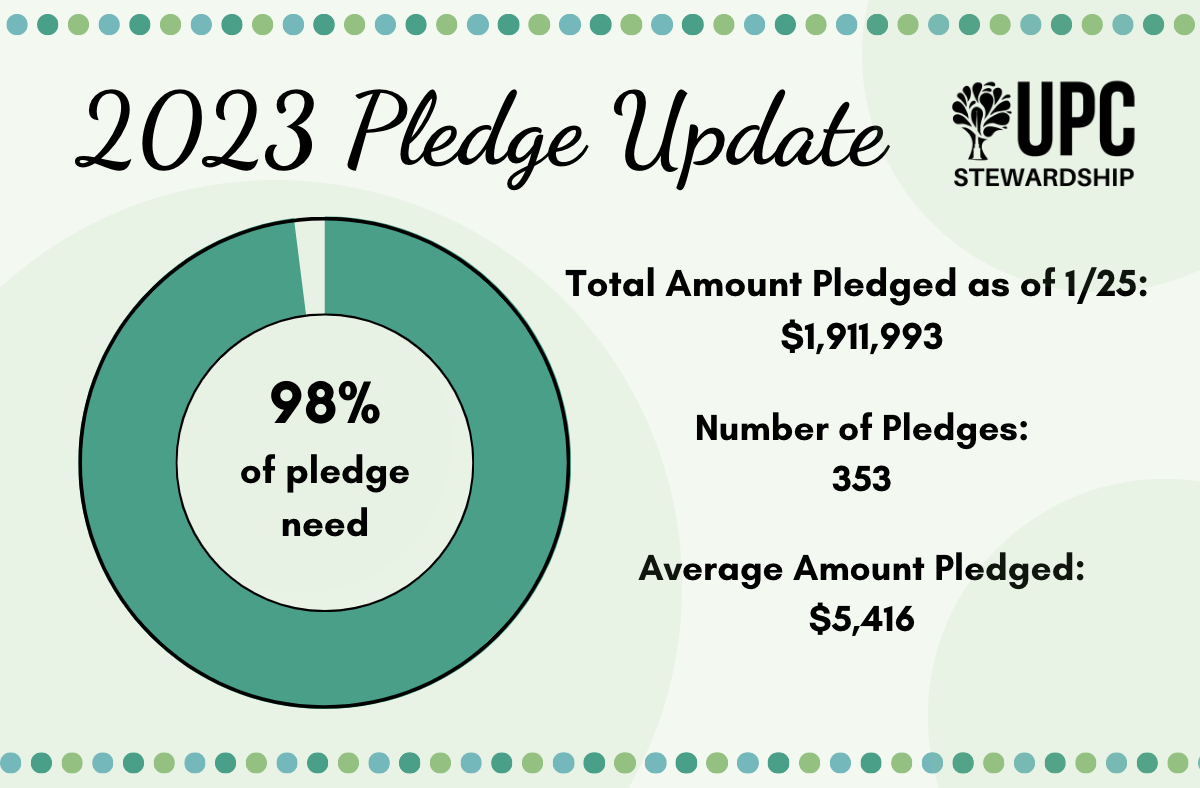 Why Pledge?
Stewardship is an invitation to prayerfully give of your time, talent, and treasure in response to God's grace. Pledging a gift for 2023 both provides you an opportunity to intentionally consider how you may give and helps us plan for our budget in the coming year.

Previous Stewardship Campaigns
Click here to access our archive of previous stewardship campaigns.