Vacation Bible School
Are you registered to volunteer with Vacation Bible School (VBS) at Camp New Hope this year? If you were unable to attend the volunteer training event in May, please plan to join us in Vance Barron Hall at 12:15 p.m. on Sunday, June 4. Whether you are a first-time volunteer or a veteran, please join us to learn important information about VBS logistics.
The theme for this year's Vacation Bible School (June 26-29) will be Digging for Treasure: Parables Revealed.
Click here to learn more and to register for VBS online. Come spend time with your friends in a traditional outdoor camp setting and dig deep into the parables of Jesus. VBS is open to all children ages three years (by September 1, 2017) – rising 5th grade and is held at New Hope Camp and Conference Center. There is currently a waiting list for three- and four-year-olds. Cost is $45 per child ($90 maximum per family). Scholarships are available.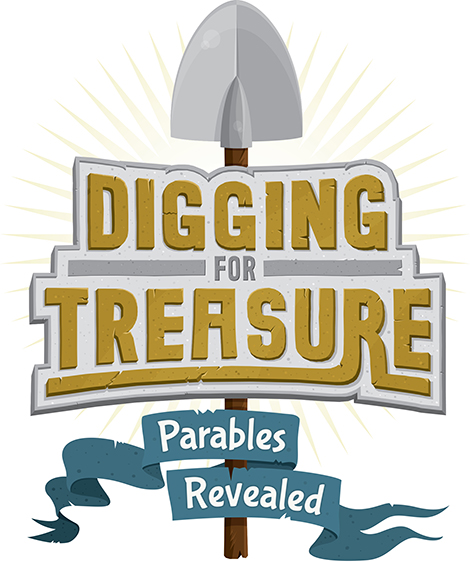 If you have questions, contact Nancy Myer at nancy@upcch.org, Megan Crunkleton at meganwolf@mac.com or Stephanie Duncan at seduncan1@hotmail.com.