Community and connection are vital for spiritual growth.
Men's Breakfast
1st & 3rd Mondays, 7 am
Sept.-May (resuming Sept. 11, 2023)
Terrace Room
Our Men's Breakfast offers a time of fellowship and conversation at 7:00 am on the first and third Mondays of the month, Sept-May. This gathering is a great opportunity to get to know other men in our congregation and learn together. Each session consists of breakfast, followed by a presentation and discussion – the topics vary, but are always interesting!
If you are interested in joining this group, email Dan Redwine (danredwine@gmail.com) to be added to the email list.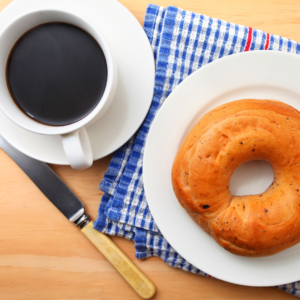 Presbyterian Women
Meeting times vary
Are you interested in getting to know other Presbyterian women who meet for fellowship and study? Presbyterian Women offers monthly circle gatherings that meet September-May, with both morning and evening options. All women are welcome! To learn more, click here.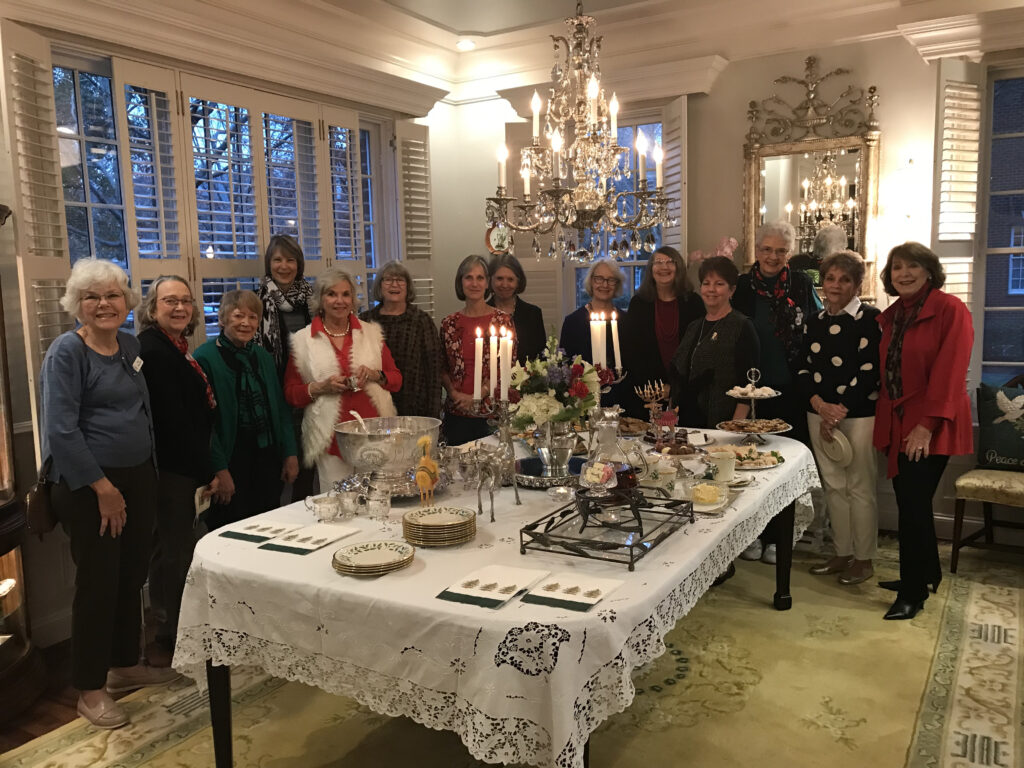 Small Groups
Meeting times vary
A ministry that started during the pandemic, small groups are groups of approximately 12-15 people who gather on a weekly or bi-weekly basis for conversation and fellowship. Conversations are structured around that week's sermon. If you're interested in joining a small group, email Meg.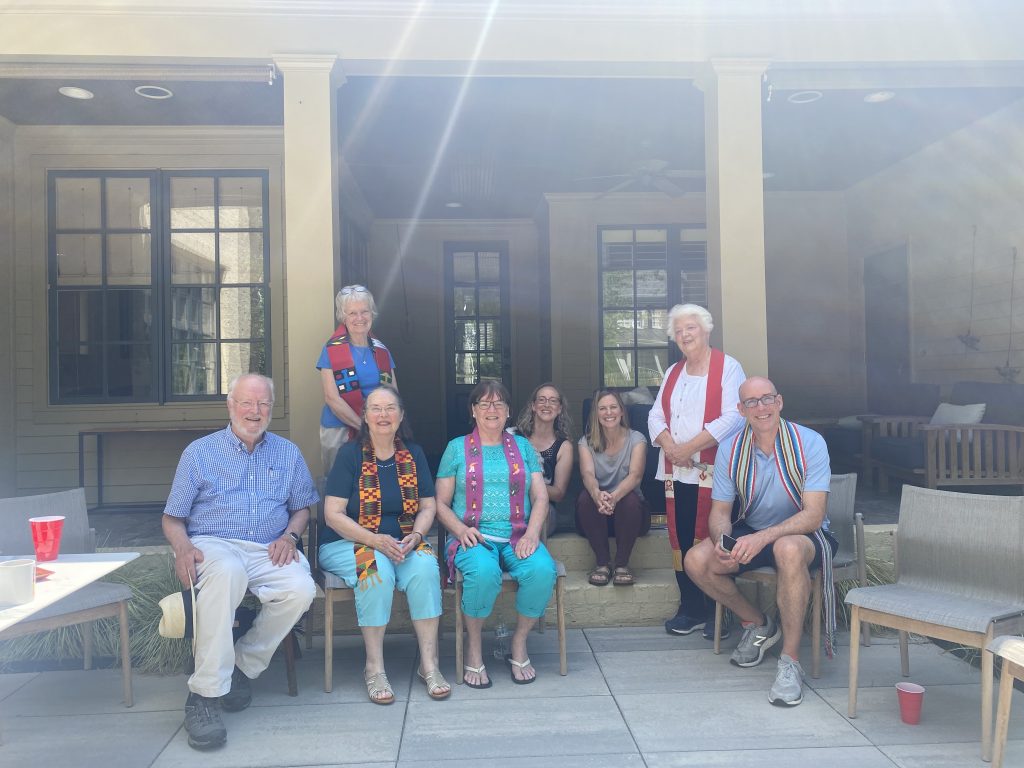 Grief Support Group
6-week group
annually in January/February
We offer a periodic grief support group, a gentle time of reflecting, expressing, and healing with others on a similar journey. Many times, the group bonds and continues to keep in touch and get together even after the "official" ending. Contact Hadley Kifner to find out more.