Please note that our current COVID protocols require masking in worship, including these special services. Masks will be briefly lowered to receive communion at the Maundy Thursday service.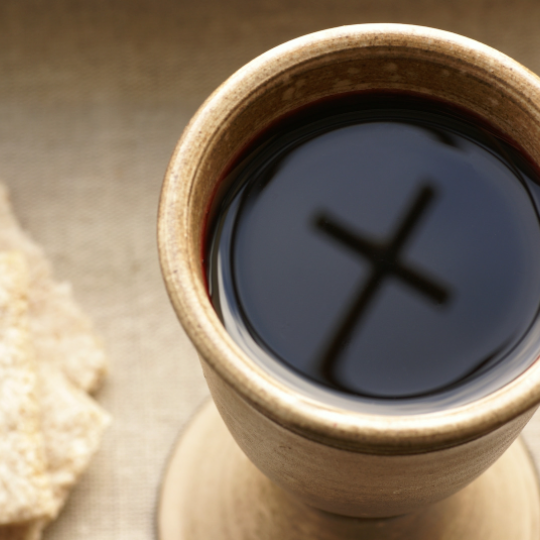 Maundy Thursday (April 14, 7:30 pm)
Maundy Thursday is the day during Holy Week that commemorates Jesus' last meal with his disciples, when he washed their feet. Join us in the Sanctuary for a contemplative service, including Holy Communion, to reflect on how Jesus proclaimed the gospel through service and love. Rev. Hadley Kifner will offer the meditation.
Communion will be offered via intinction (dipping pieces of bread into a common cup of juice); prepackaged elements will be available for those who prefer that method of receiving communion.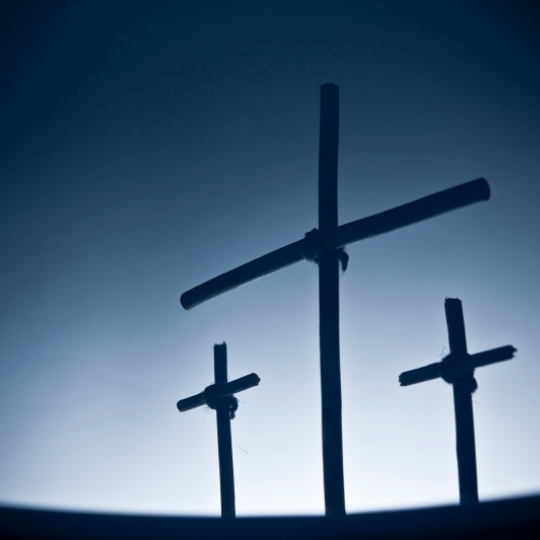 Good Friday (April 15, 7:30 pm)
On the Friday of Holy Week (April 15) at 7:30pm in the Sanctuary we will worship together in a Service of Tenebrae. Tenebrae is the Latin word meaning darkness. Sometimes we learn things in the dark, in the shadows, that we could have never learned or appreciated in the bright light of day. On Good Friday, we will read the story of Jesus' passion (his suffering and death) and extinguish lights until we leave the sanctuary in complete darkness, awaiting the glorious light of Easter morning.
Rev. Meg Peery McLaughlin will offer the meditation.
All are invited to join us for this poignant and reflective time of worship.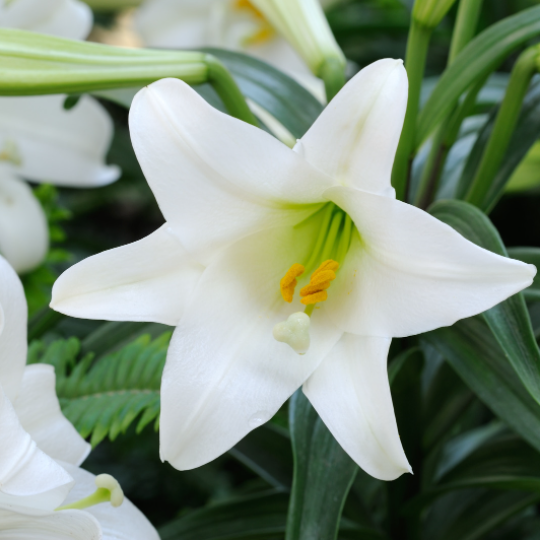 Easter Sunday (April 17)
Easter is a day of celebration as we remember the resurrection! Join us for worship, brunch, and an egg hunt on this day. For full details about our schedule and other Easter Sunday opportunities, click here.