Here are a few of the values that define our congregation: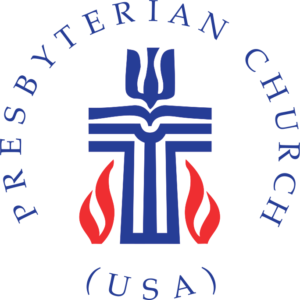 UPC is a Presbyterian (PCUSA) congregation.
words here about what that means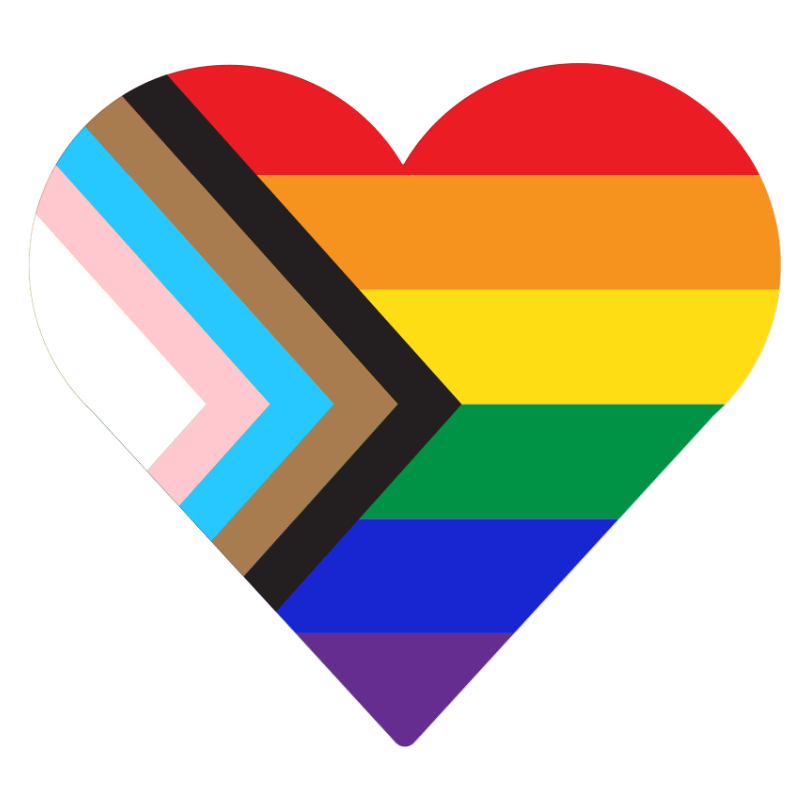 UPC is a welcoming and affirming congregation.
We honor and celebrate the human diversity and unity that God gives us in Christ. We welcome individuals of every age, race, nationality, gender identity and expression, ability, sexual orientation, and economic circumstance to participate fully in the life of the church.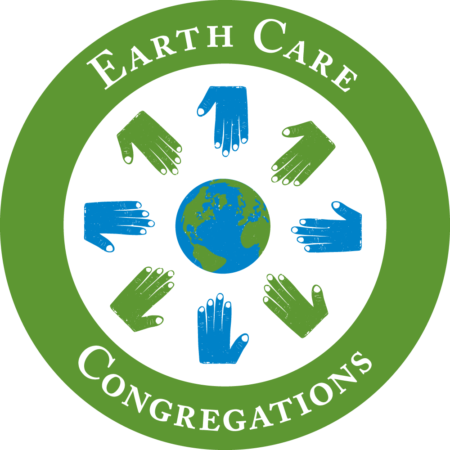 UPC is an Earth Care congregation.
We believe that we have been granted the privilege and the responsibility to care for God's creation. As a certified Earth Care congregation, we seek to care for God's earth in a holistic way by integrating earth care into all aspects of church life, particularly in worship, education, facilities and outreach. Click here to learn more about our Earth Care efforts.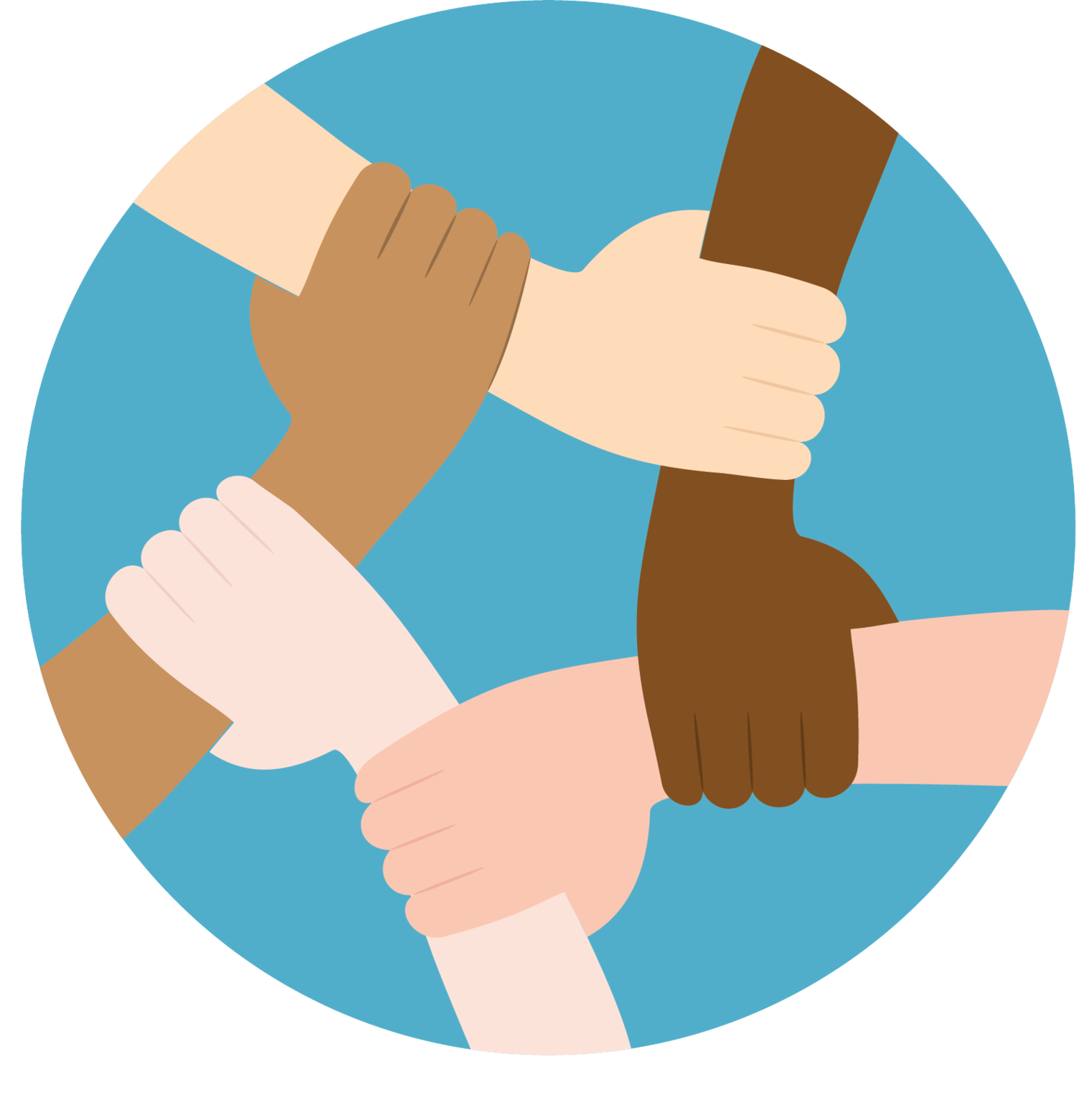 UPC is a congregation working for racial equity.
We affirm the image of God in every individual, and we also recognize that people of color have historically been (and still are) treated unjustly. We value inclusion, justice, and equity for all and are committed to learning and doing better in all aspects of who we are. Click here to learn more about our Racial Equity Team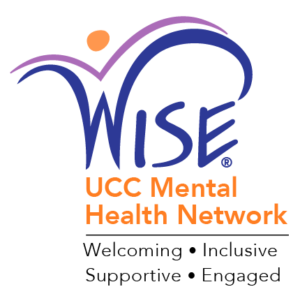 UPC is a WISE congregation.
We believe in caring for and supporting the whole person: heart, mind, body, and soul. As part of that, we are a certified WISE (welcoming, inclusive, supportive and engaged) congregation for mental health, working to raise awareness about mental health needs. People with mental health challenges have gifts to offer our faith community, and we want everyone to feel fully welcomed and supported in the life, work, and leadership of our church. Click here to learn more about our Mental Health Task Force

UPC is a Stephen Ministry congregation.
We believe that we are called to care for and minister to one another. One way we live into this belief is through our Stephen Ministry program, in which lay caregivers provide one-to-one Christian care to those in need of care. Click here to learn more about this ministry.