Listen & sing along anytime with our Children's Music Playlist!

Join us the following Wednesday afternoons for musical fun and faith formation:
Wednesday, September 16- 4-5pm
Wednesday, September 30- 4-5pm
Wednesday, October 14- 4-5pm
Wednesday, November 11- 4-5pm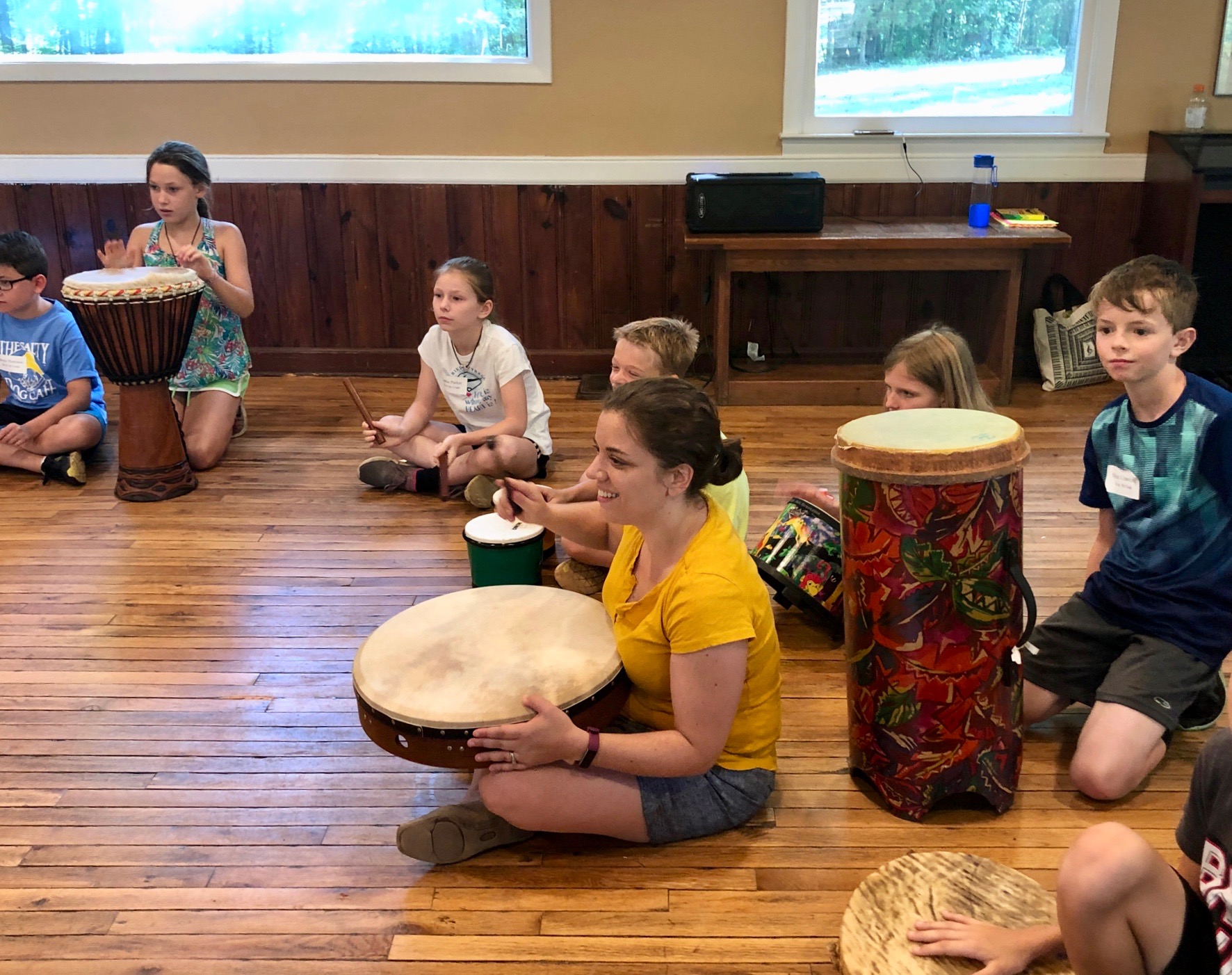 Keep an eye on your email for special opportunities to make a joyful noise throughout the fall!
6th-12th graders are invited to join us Sunday evenings on Zoom to be a part of our
Acts of Musical Service project.
Sunday, September 27- 7pm
Sunday, October 4- 7pm
Sunday, October 18- 7pm
Sunday, November 1- 7pm
Sunday, November 15- 7pm
Sundays, December 6, 13, & 20
– Advent Pandem-onium
Contact
Kathleen Jasinskas
Director of Children's and Youth Choirs
Phone: 919.929.2102 ext. 118
Email: kathleen@upcch.org