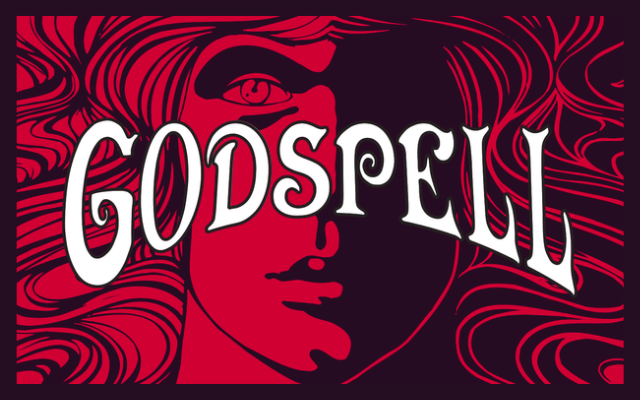 Youth Musical: Godspell
Sat., Feb. 11
The UPC Youth Choir will tell the parables of Jesus in a high-energy musical based upon the gospel of Matthew. Click here for more details.
We have some great music planned for this year…click the brochure to read about all we have planned!
Music Scholars
UPC offers the opportunity for UNC student musicians to participate in sacred music internships. Click here to learn more about this program and meet this year's scholars!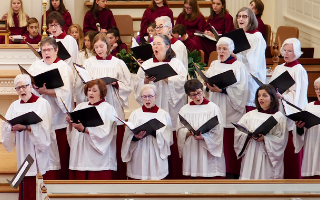 The Thomas Brown Recital Series
Named in honor of our former Minister of Music, Thomas Brown, this series features our piano and inspiring artists both local and from afar. Click here to read more about this series, learn more about our schedule, and watch videos from previous recitals.