Vacation Bible School
June 25 – June 28, 2018
8:45am – 12:00pm
New Hope Camp and Conference Center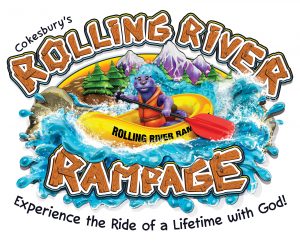 Registration Info
Registration for VBS 2018 will open February 11 for UPC members and March 11 for non-members.

If you did not submit registration payment online, please send a check made payable to UPC.
Mail to: UPC, Vacation Bible School, PO Box 509, Chapel Hill, NC 27514
If you have any questions/concerns, please email vbs@upcch.org.
Volunteer Registration & Info
Thank you again for dedicating your time and talents to VBS at UPC.
Let us know what we can do to make your experience the best it can be.